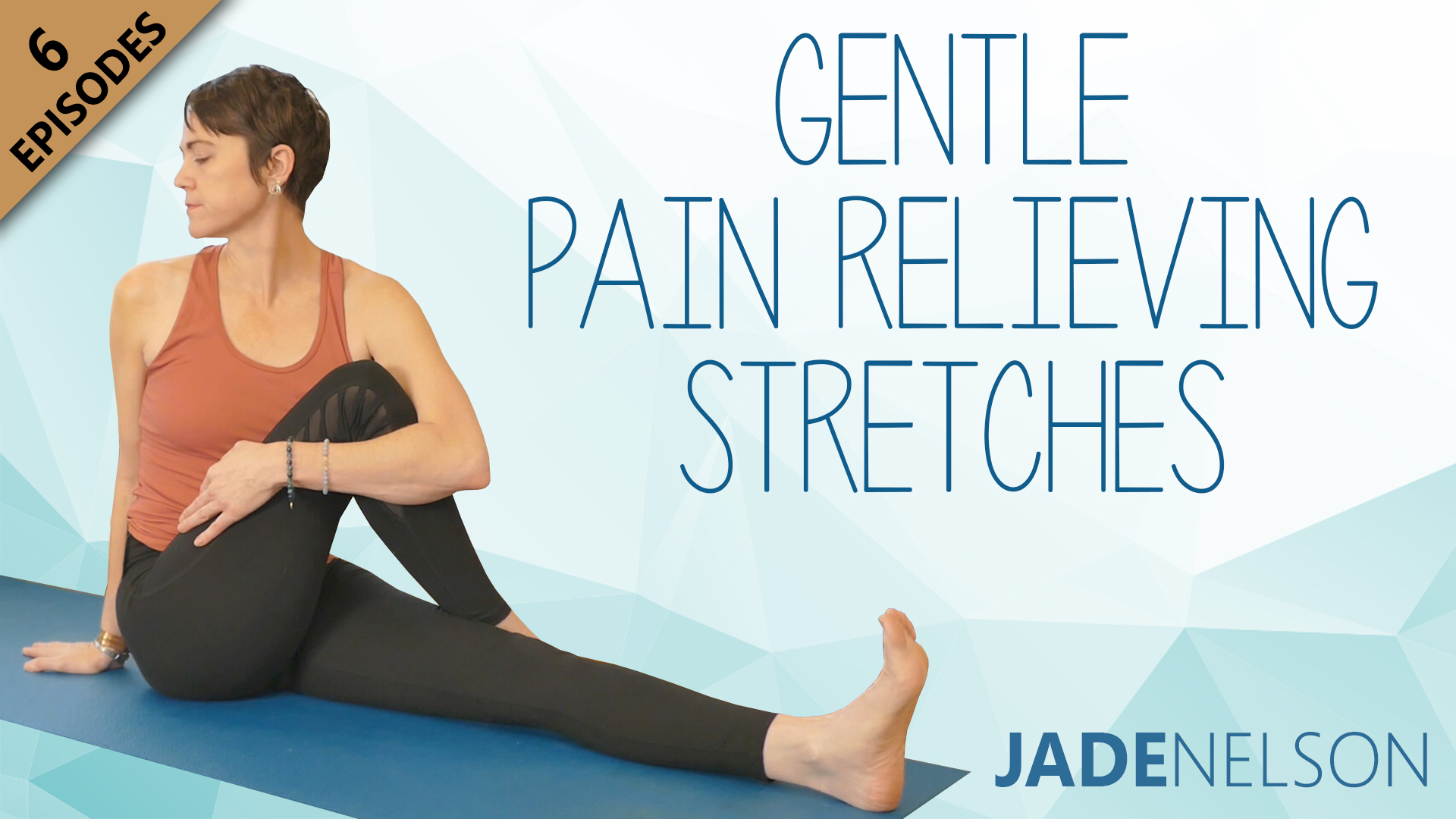 Gentle Pain Relieving Stretches
Join Jade Nelson in this series where she explores some common problems such as cramps and low back pain and then demonstrates easy but effective stretches you can do to prevent these issues.
Tags: Bronze
You may also like after: Gentle Pain Relieving Stretches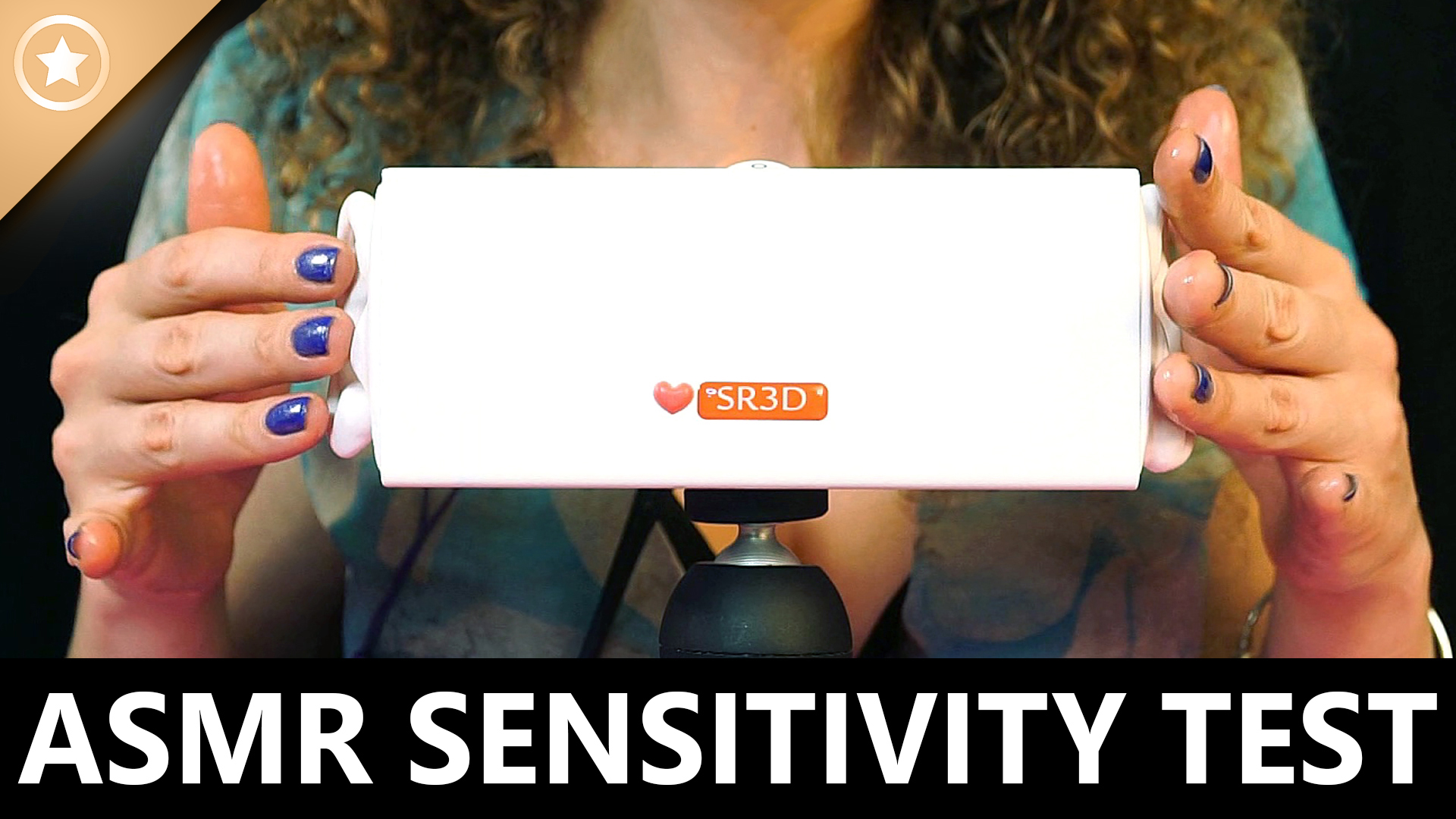 Get a relaxing ASMR Sleep Hypnosis and Sleep Clinic visit from the soft spoken Dr. Slumberland. These entrancing and tingle filled visits will have you rushing back to the Clinic for your next dose of ASMR trigger diagnosis. These videos include slow hand movements, whispering, tapping, crinkling, and much more.