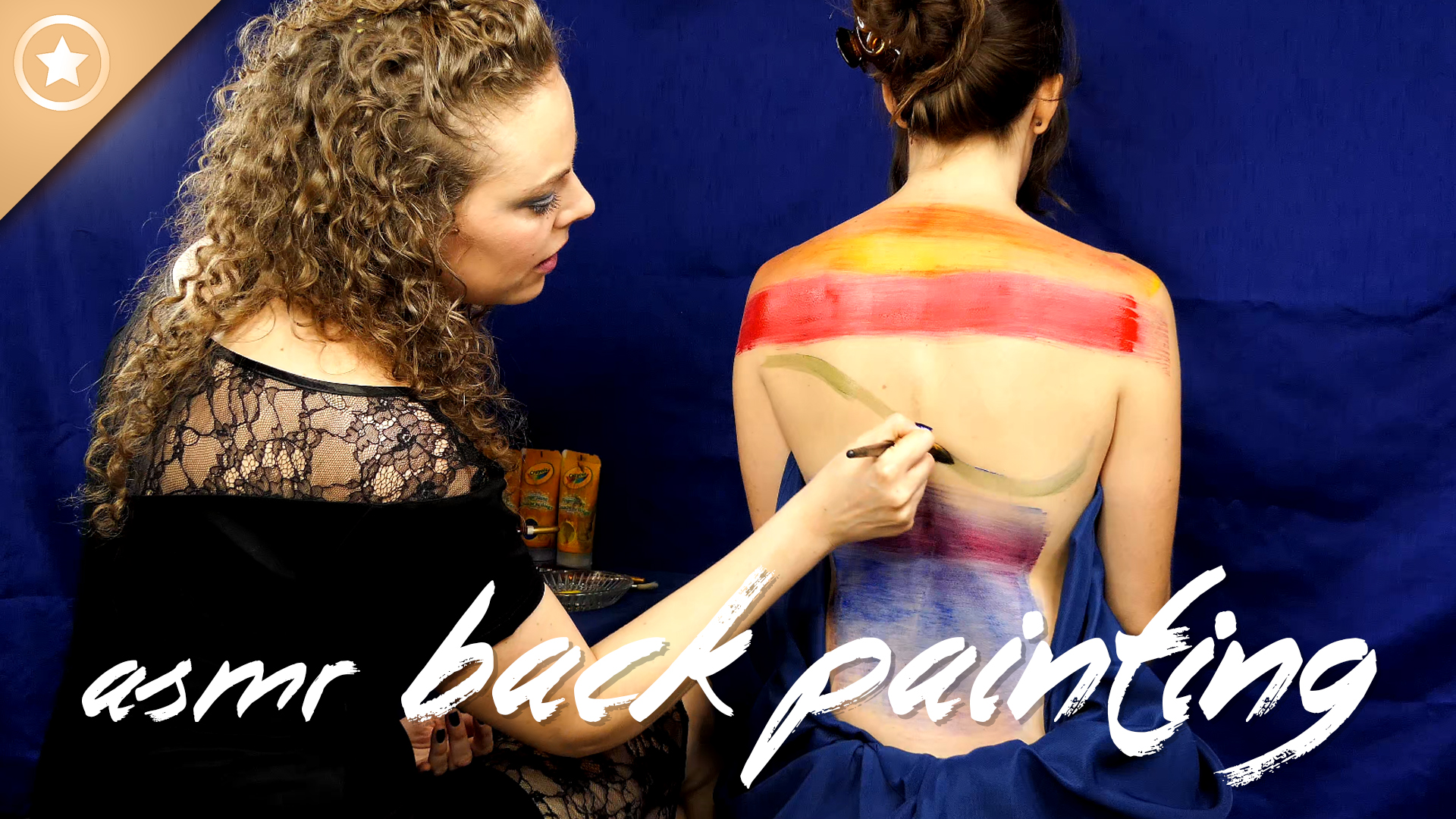 ASMR Back Painting
A collection of ASMR back painting to relax you at the end of your day.
Tags: Bronze
You may also like after: ASMR Back Painting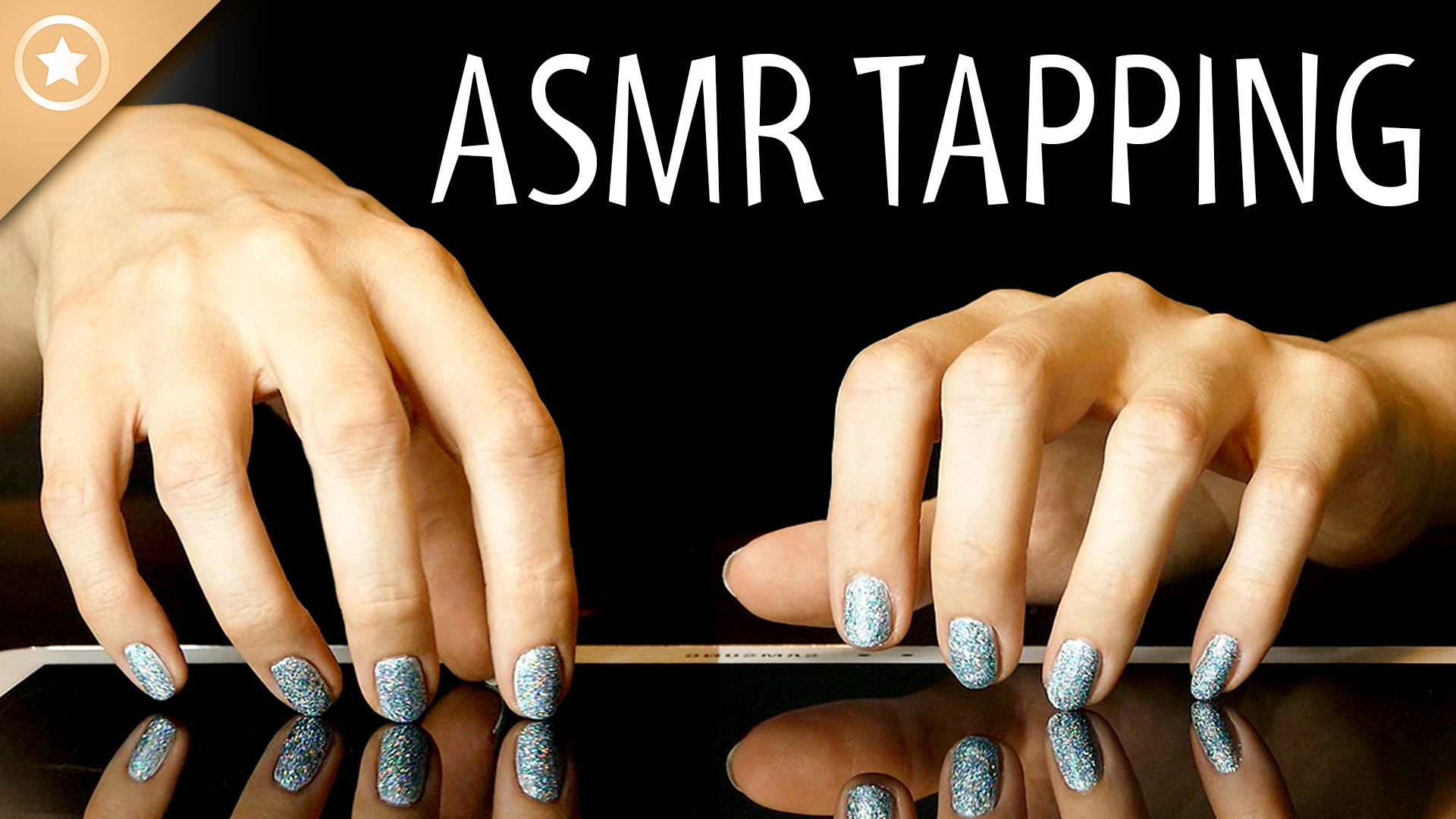 This ASMR series is all about tapping! Tapping on random objects, tapping on glass, tapping on the 3Dio! We have it all!