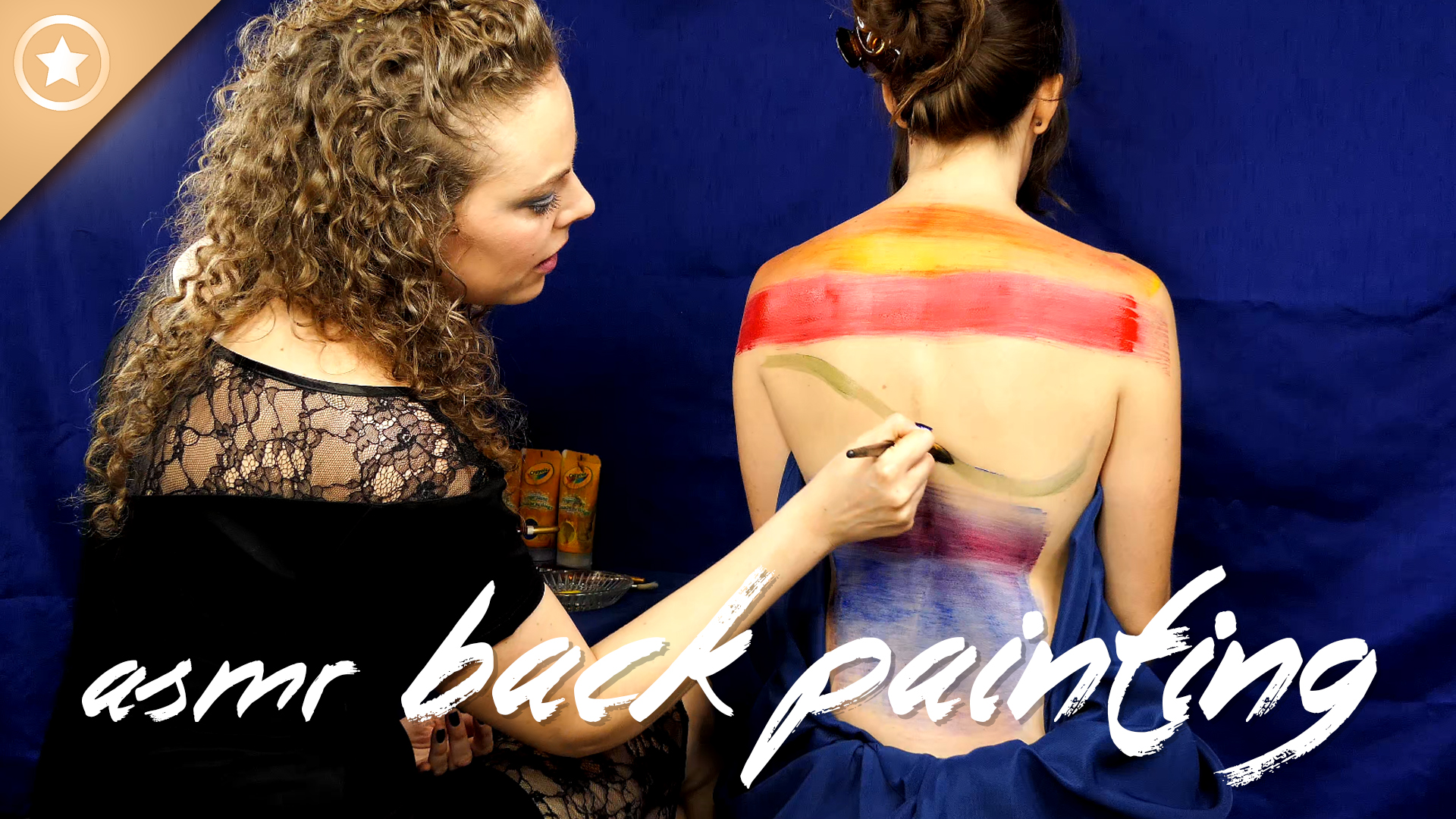 ASMR Back Painting
A collection of ASMR back painting to relax you at the end of your day.
Tags: Bronze
You may also like after: ASMR Back Painting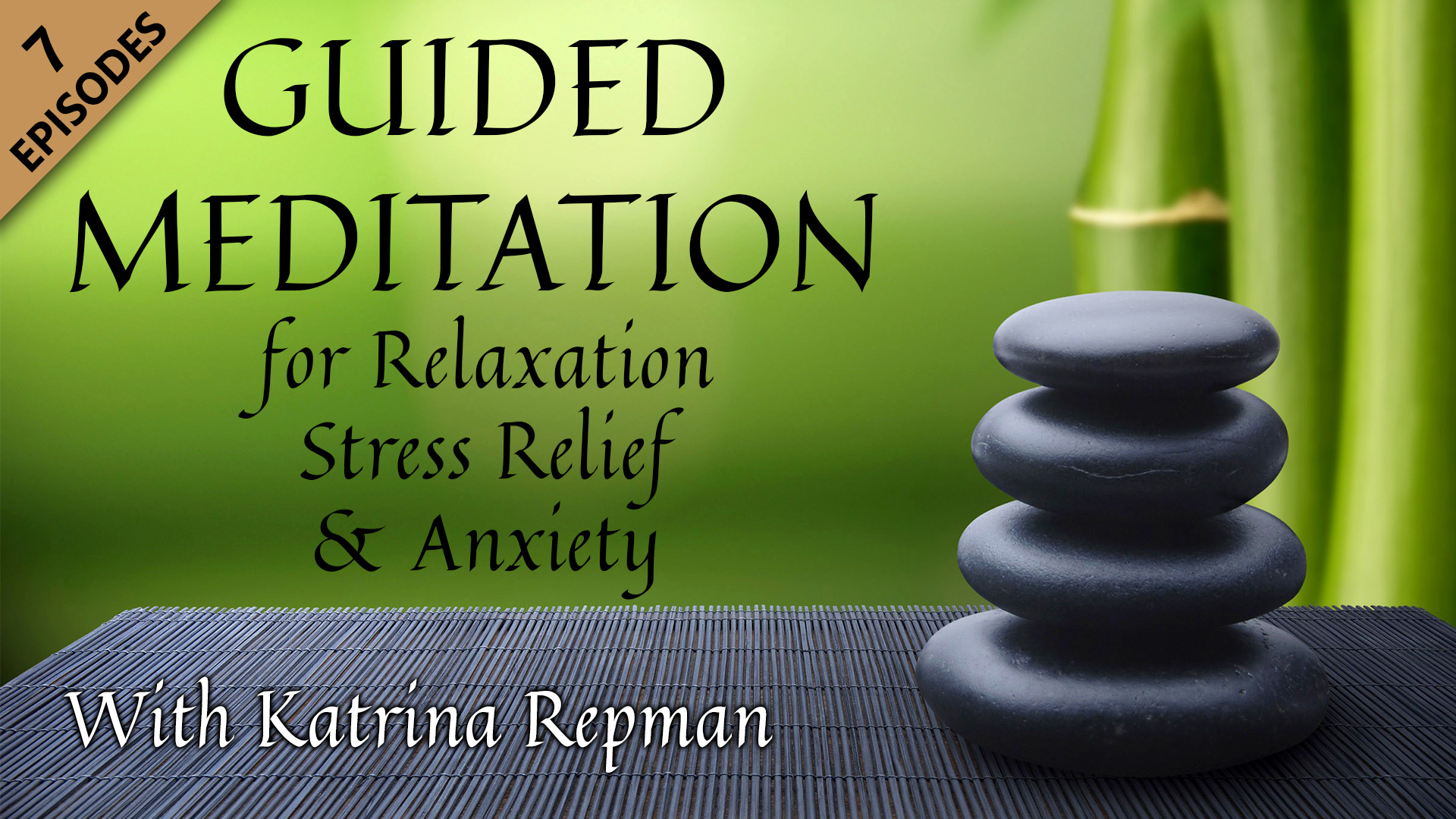 Ease you stress, calm your mind and reduce anxiety w/ these beginners guided meditations w/ Katrina Repman. These are designed to help you relax, feel centered or even your clam your mind so you can sleep. These are also good for help with depression, insomnia and calming the mind to help you sleep.