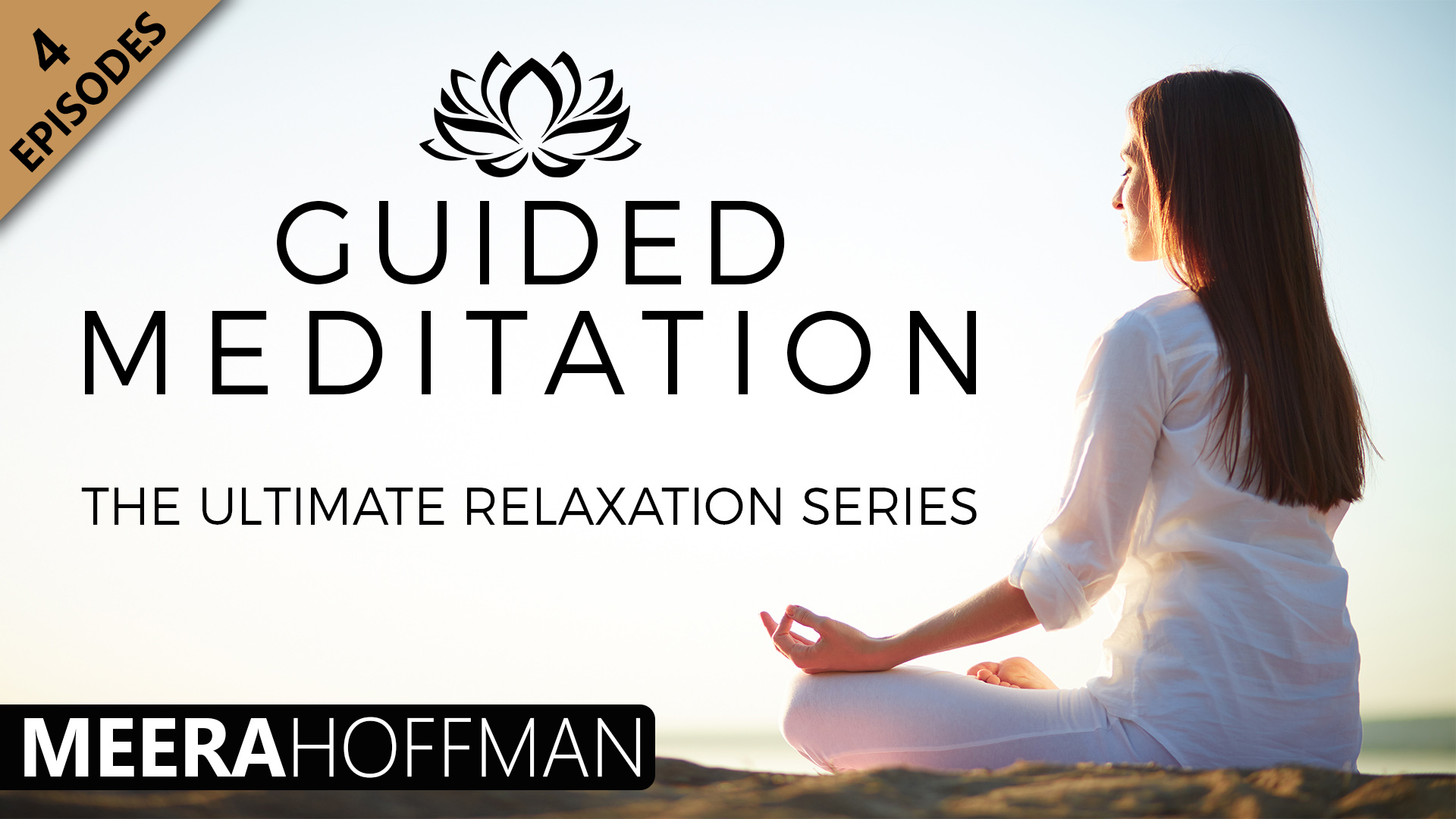 Guided Meditation
Join Meera in this relaxing guided meditation series to help you relax and unwind
Tags: Bronze
You may also like after: Guided Meditation
This ASMR series is all about the mouth sounds! These tingle inducing videos are great for stress relief, unwinding, and even help sleeping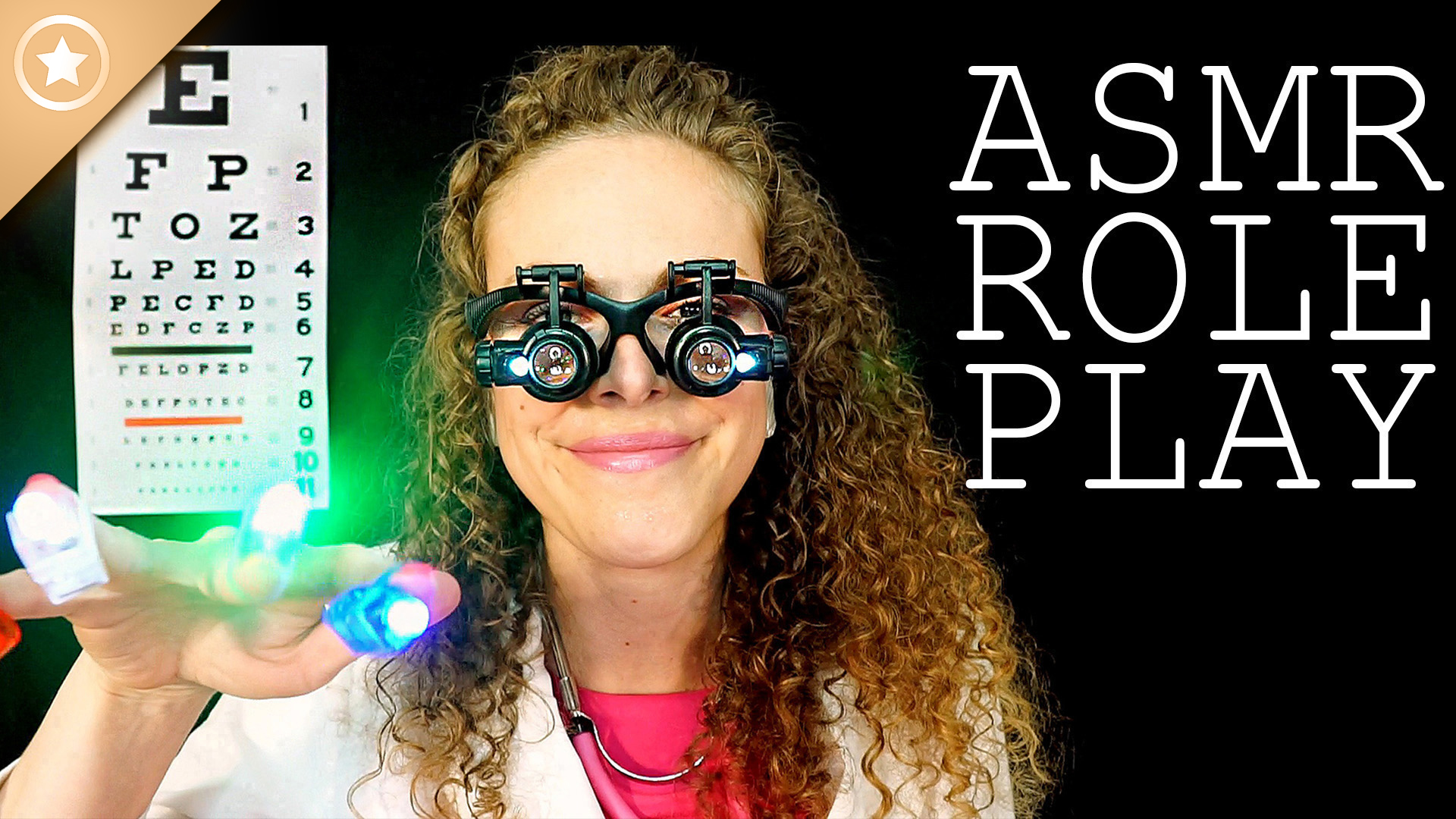 Join Corrina in this ASMR roleplay series for relaxation and sleep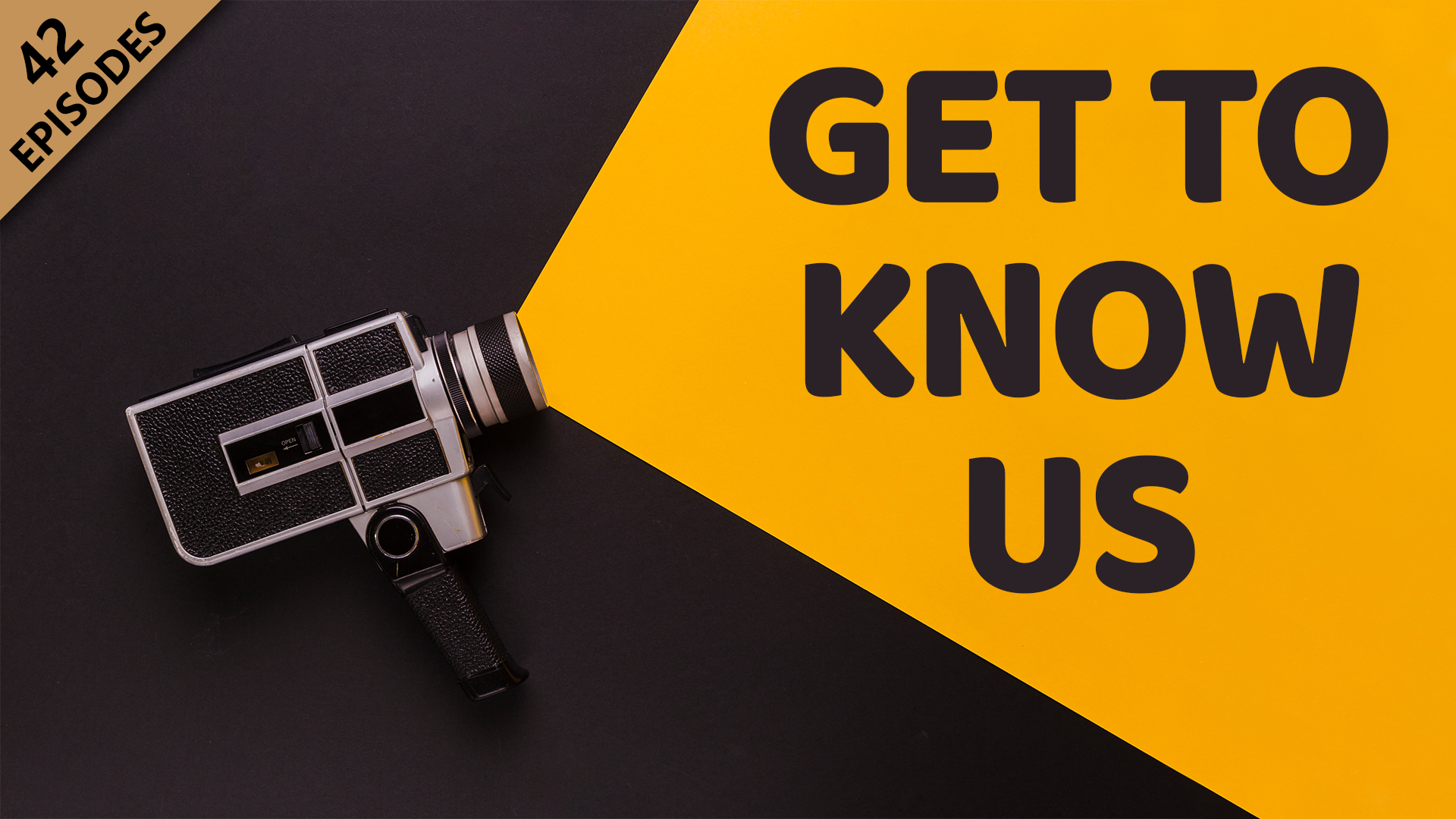 Get to know your favorite presenters a little better in this series of interviews, bloopers, behind the scenes and vlog style updates.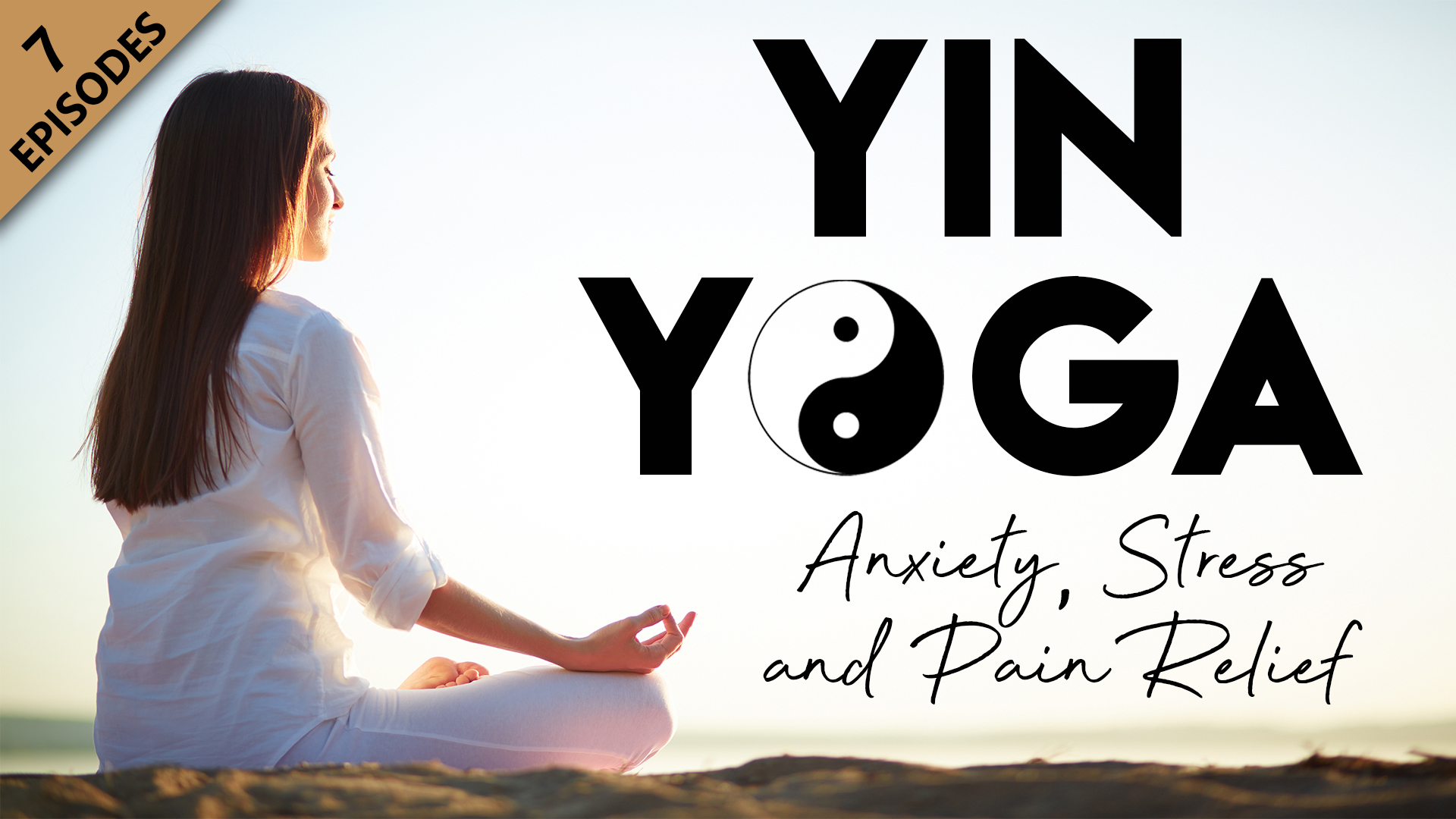 Join Noel in this series where she takes you through some relaxing yin yoga flows for pain relief, joint stiffness and trouble sleeping.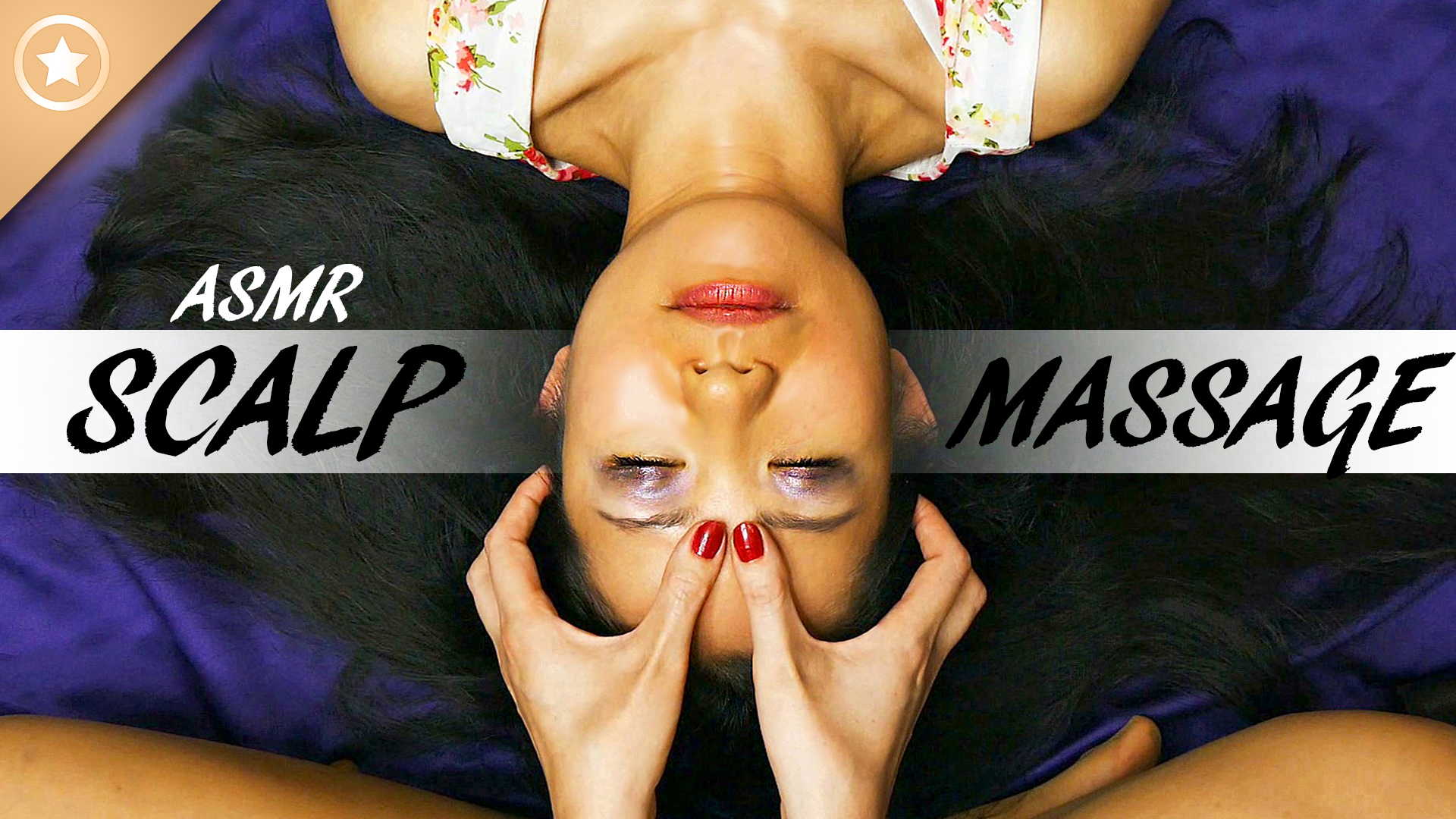 This relaxing ASMR series is all about scalp massage. These videos are perfect for helping you relax, unwind and fall asleep.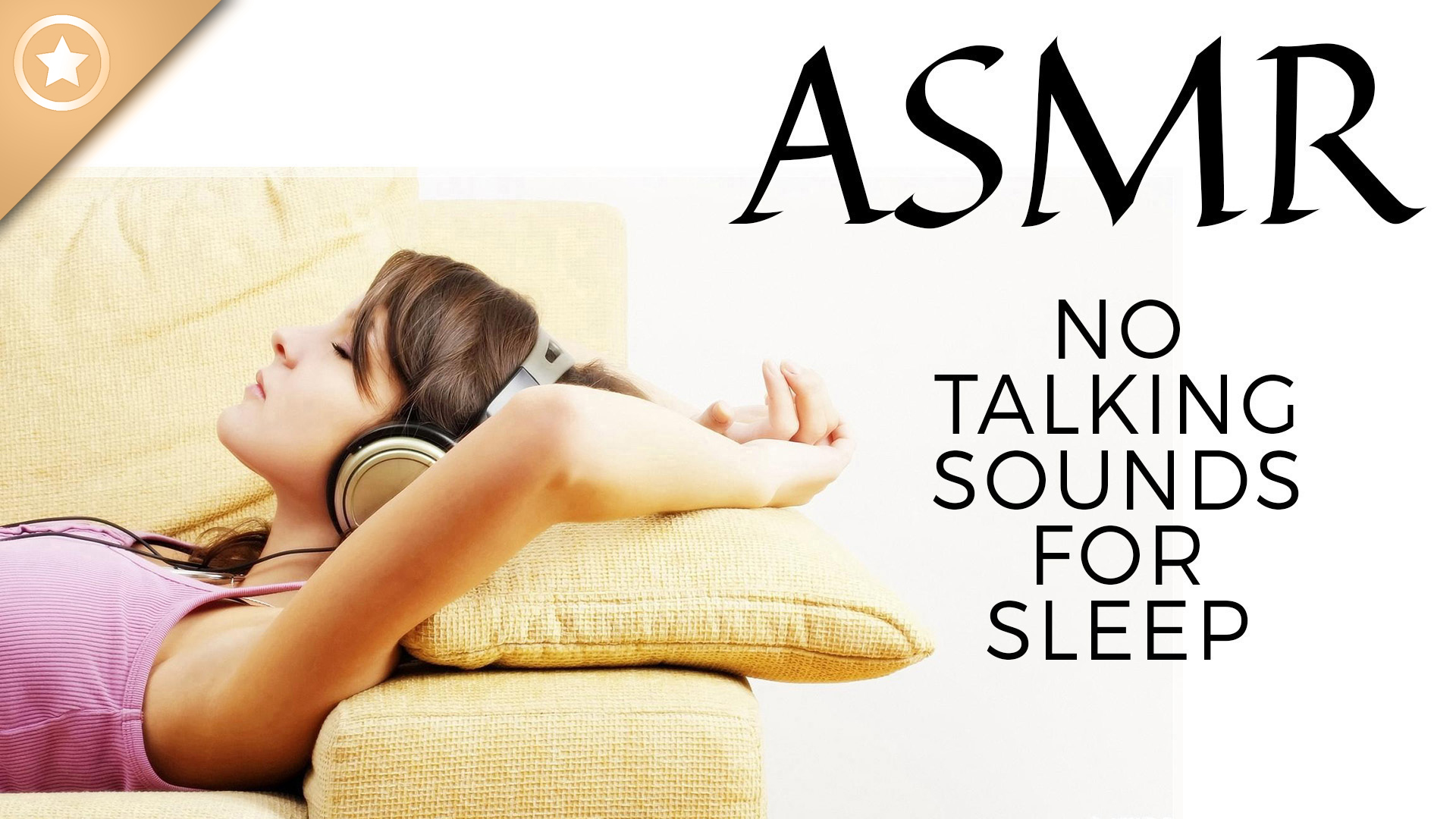 This relaxing series is made up of various no talking, ambient sound videos to help you unwind, relax and even fall asleep
The world is a hectic place and taking a few moments to tune into our bodies and relax our minds can be hugely beneficial. Join Kelly Hafner in this series where she takes you through some yoga flows to help ease anxiety, stress and insomnia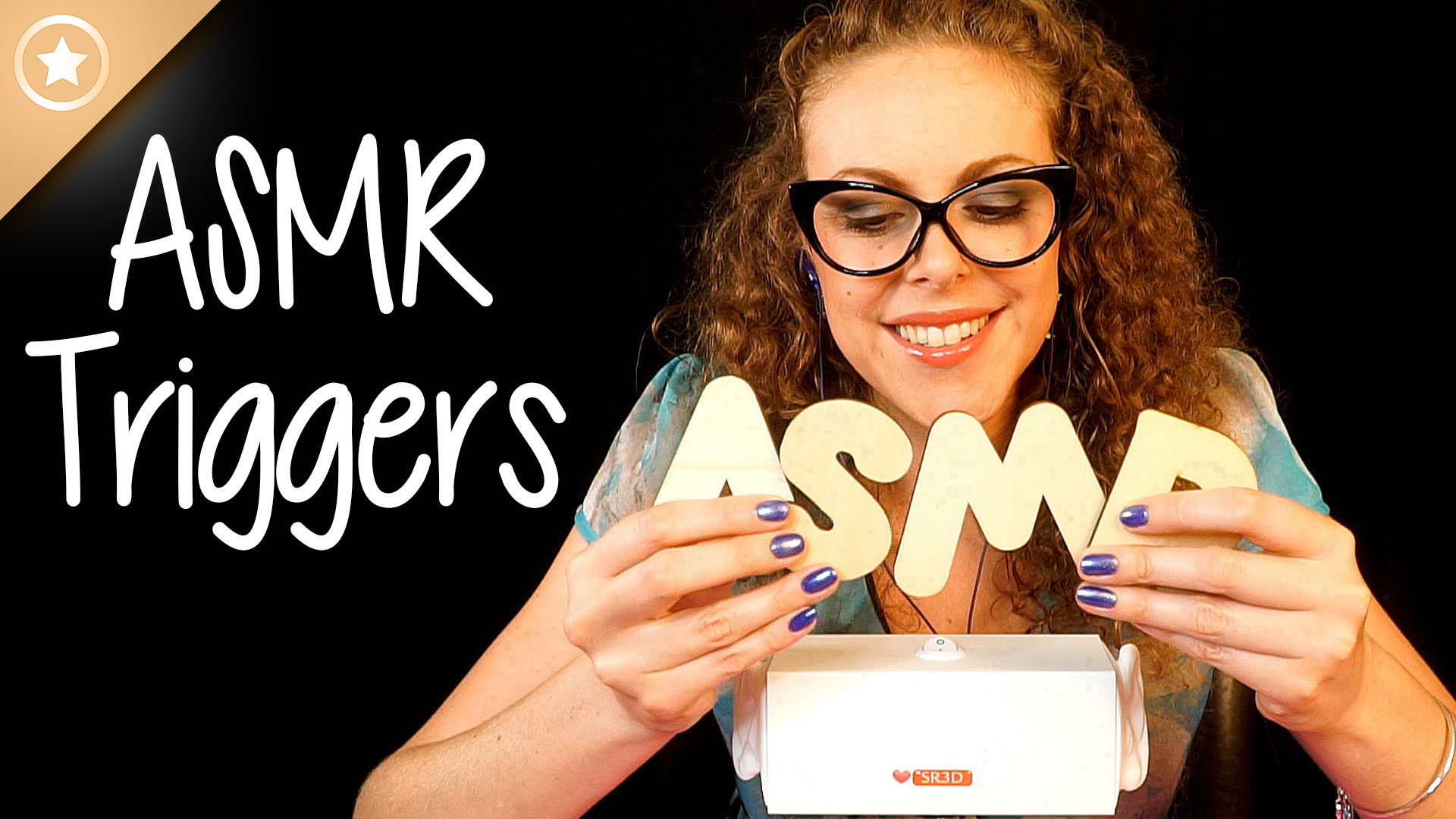 This ASMR series has it all from tapping to trigger words, and is perfect for those of you that have trouble sleeping or just want to wind down and relax.
Join Corrina in this relaxing ASMR ear massage series for help sleeping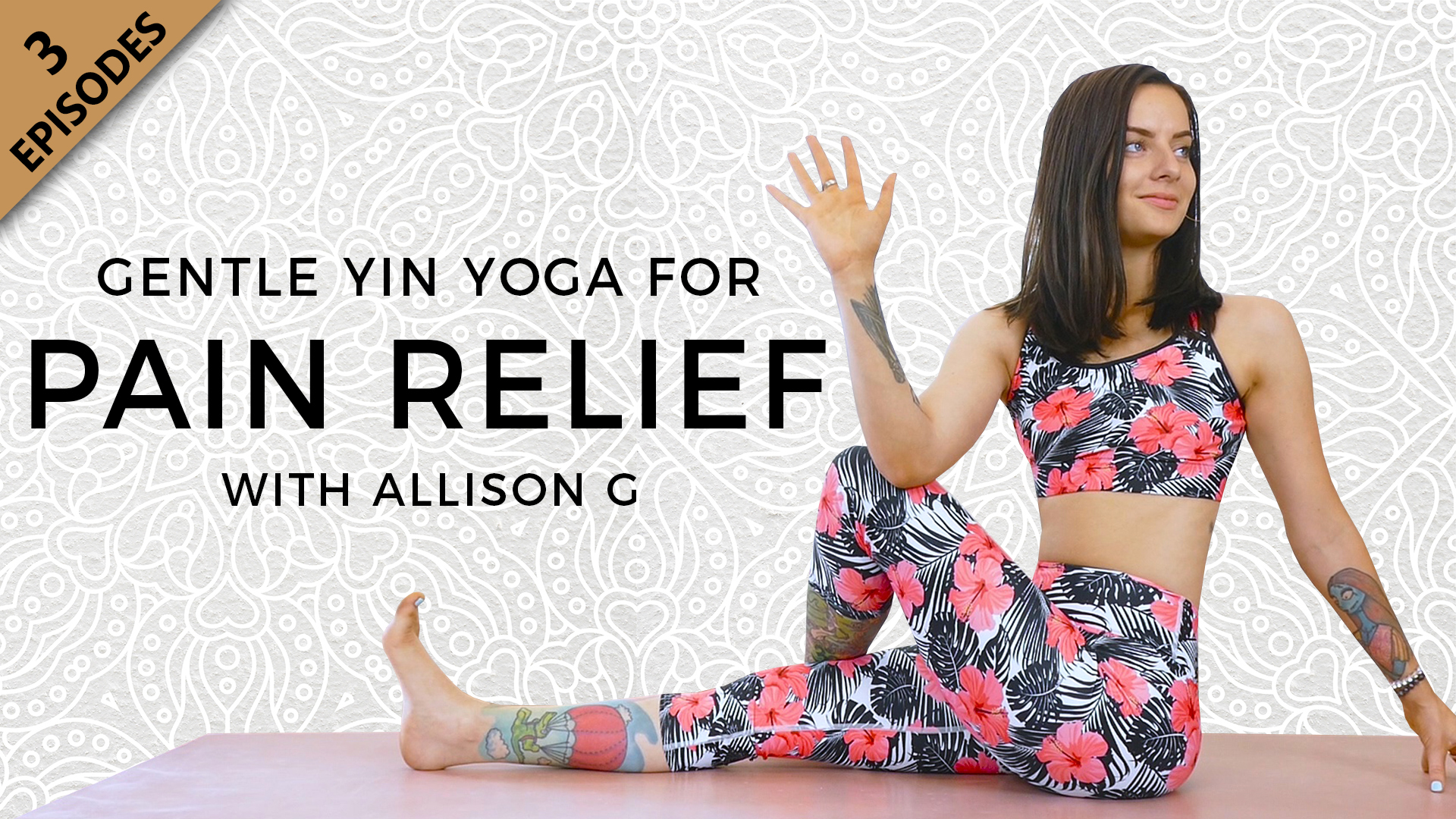 Join Allison G in this series that is super low energy and offers ultimate relaxation. Yin yoga is designed to help you sit longer, and more comfortably, in meditation by stretching connective tissue around the joints (mainly the knees, pelvis, sacrum, and spine)