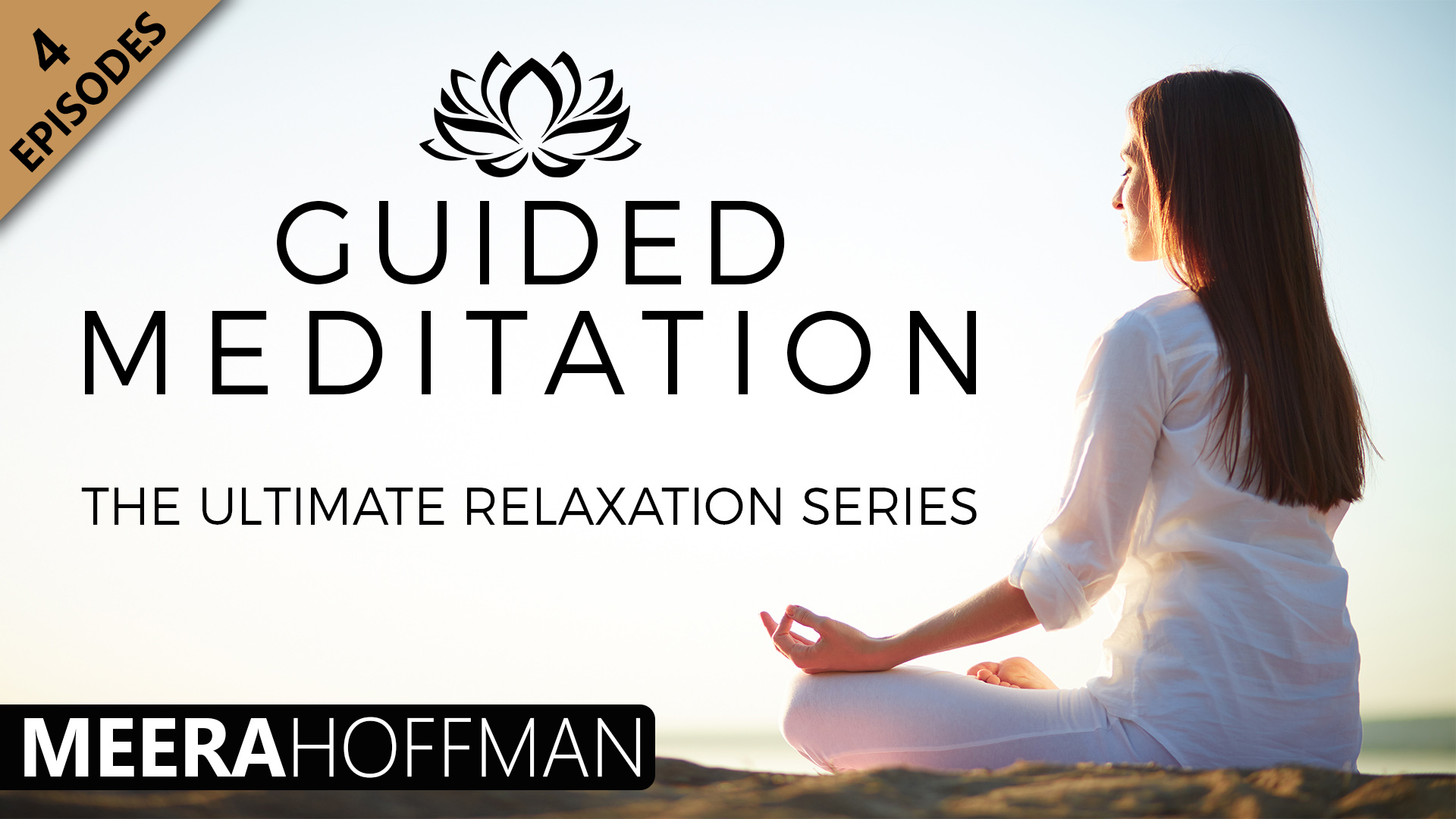 Guided Meditation
Join Meera in this relaxing guided meditation series to help you relax and unwind
Tags: Bronze
You may also like after: Guided Meditation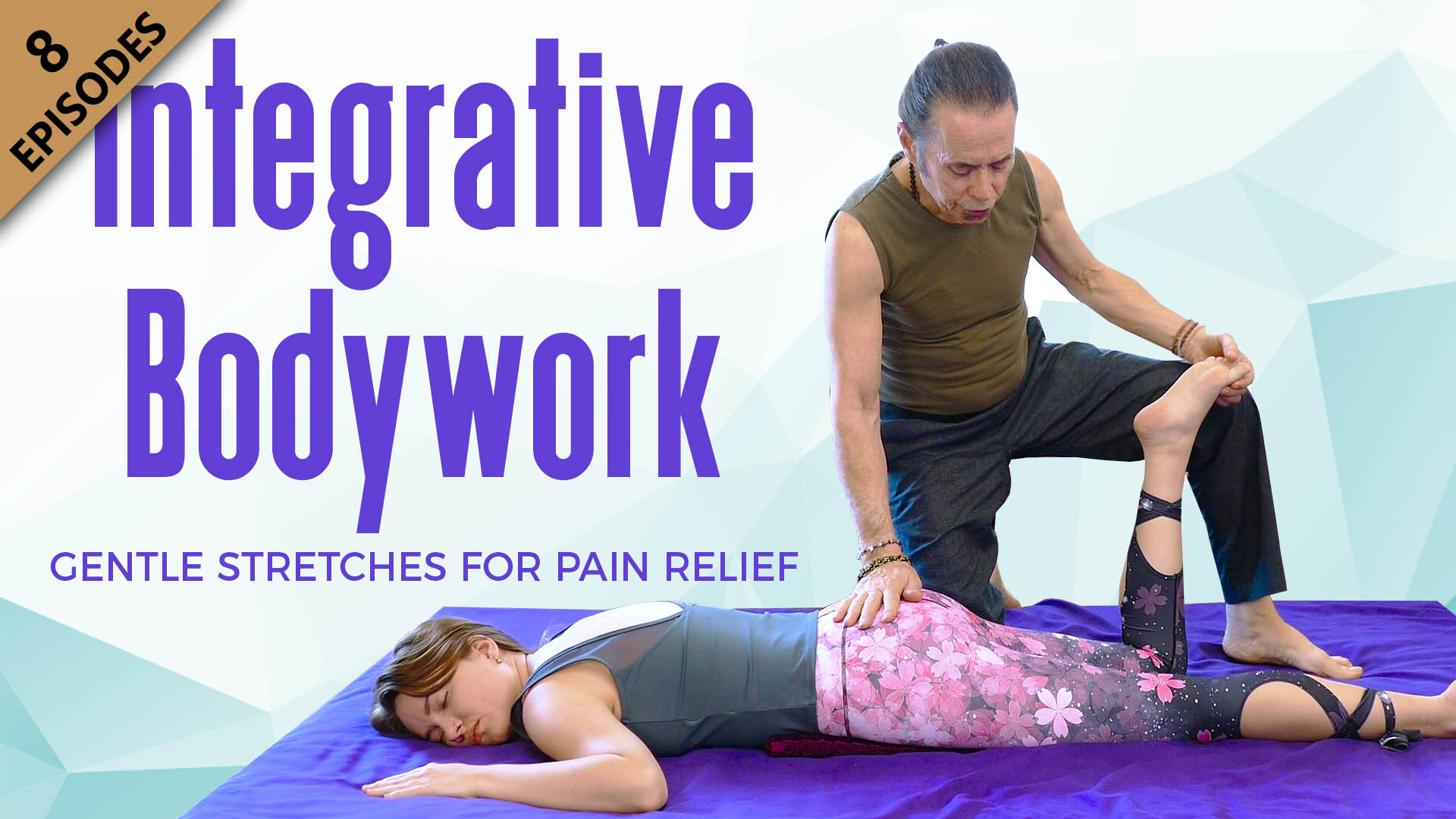 Join Randy Cummins in this follow along stretching series aimed at reducing back pain, hip pain, leg pain and more. If you're someone who sits all day then you may find your joints stiff at the end of the day, doing these stretches when you can will help
This ASMR series is all about the mouth sounds! These tingle inducing videos are great for stress relief, unwinding, and even help sleeping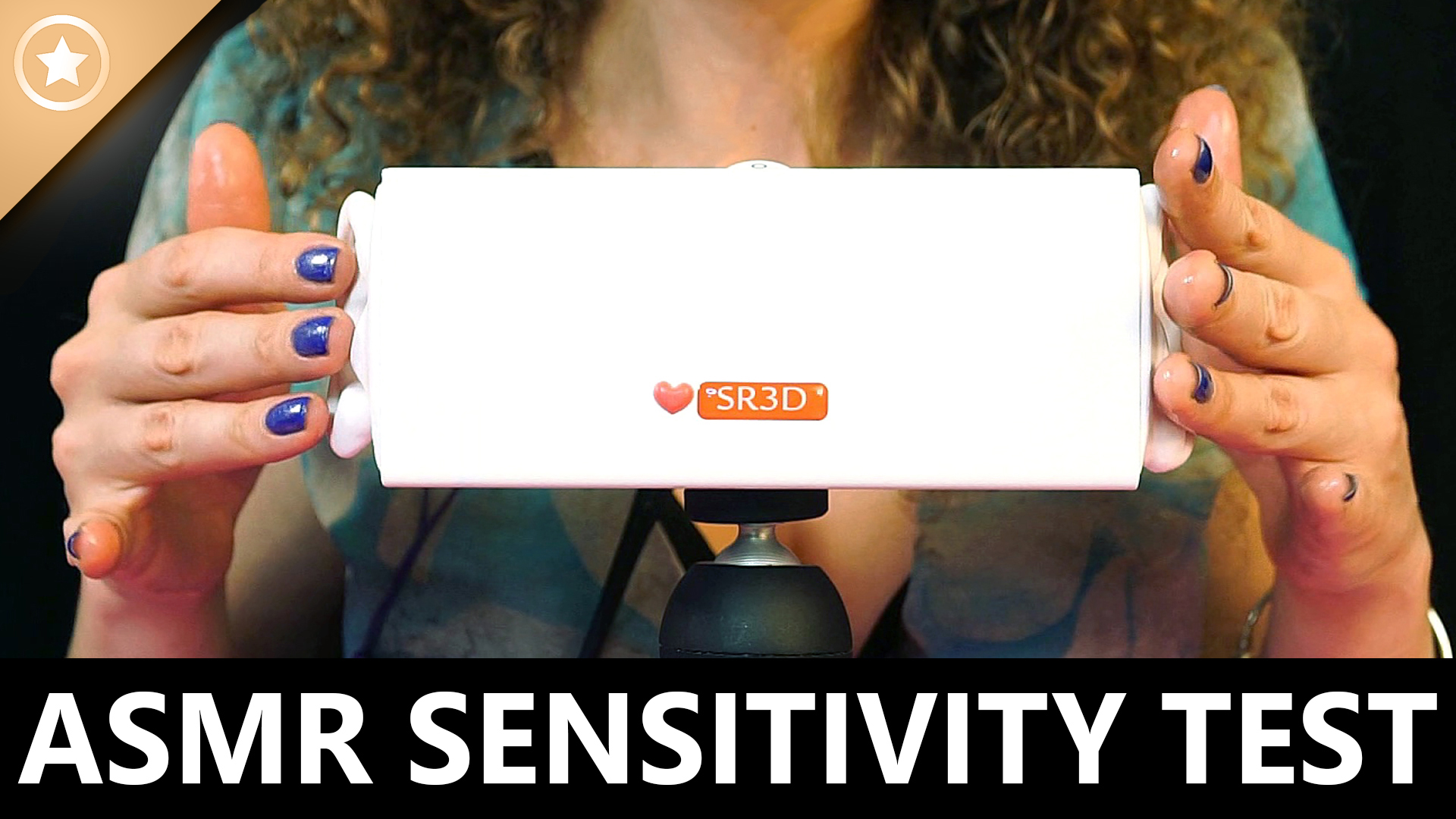 Get a relaxing ASMR Sleep Hypnosis and Sleep Clinic visit from the soft spoken Dr. Slumberland. These entrancing and tingle filled visits will have you rushing back to the Clinic for your next dose of ASMR trigger diagnosis. These videos include slow hand movements, whispering, tapping, crinkling, and much more.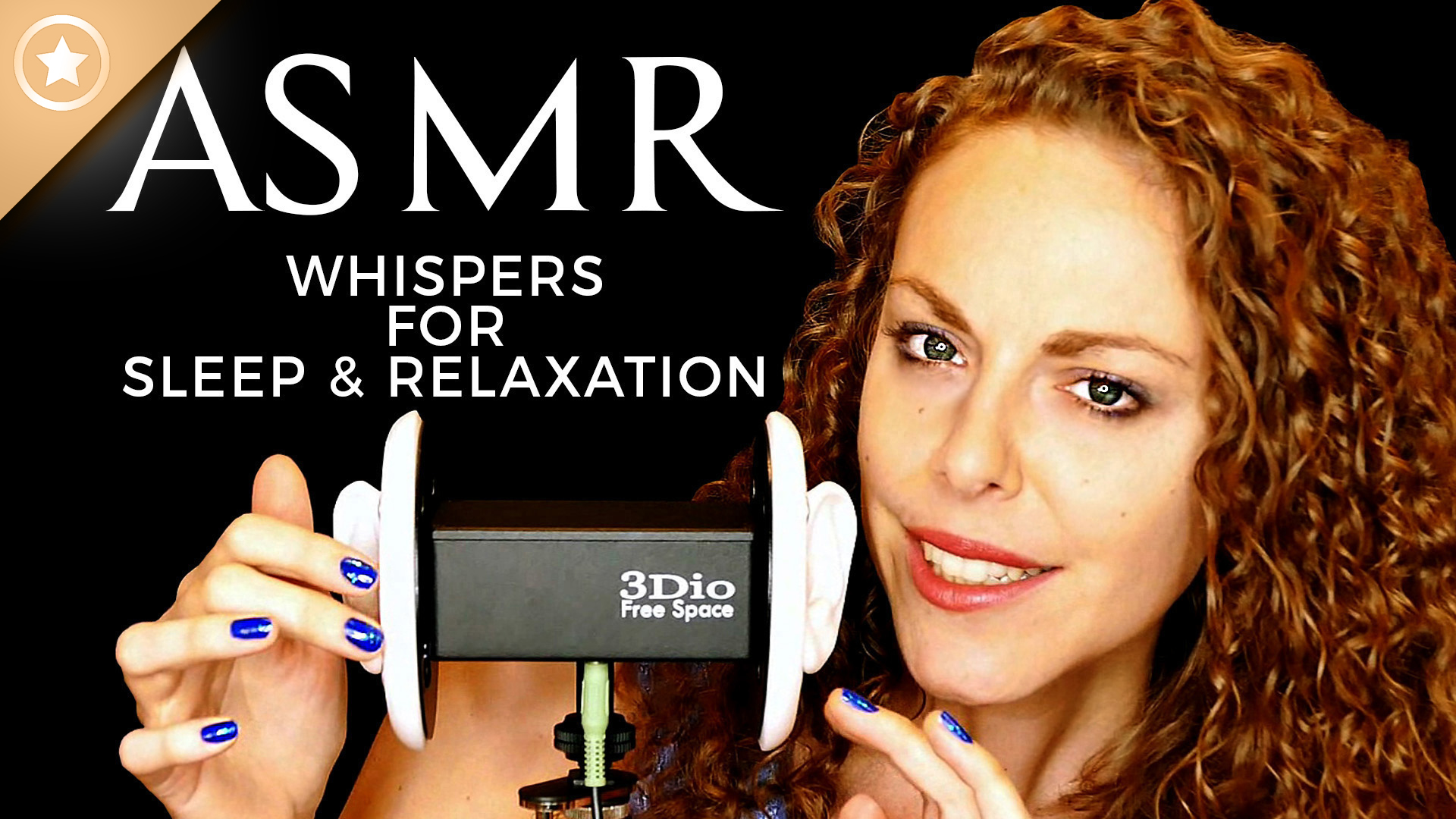 This ASMR series is full of soft whispers to help you relax and even fall asleep.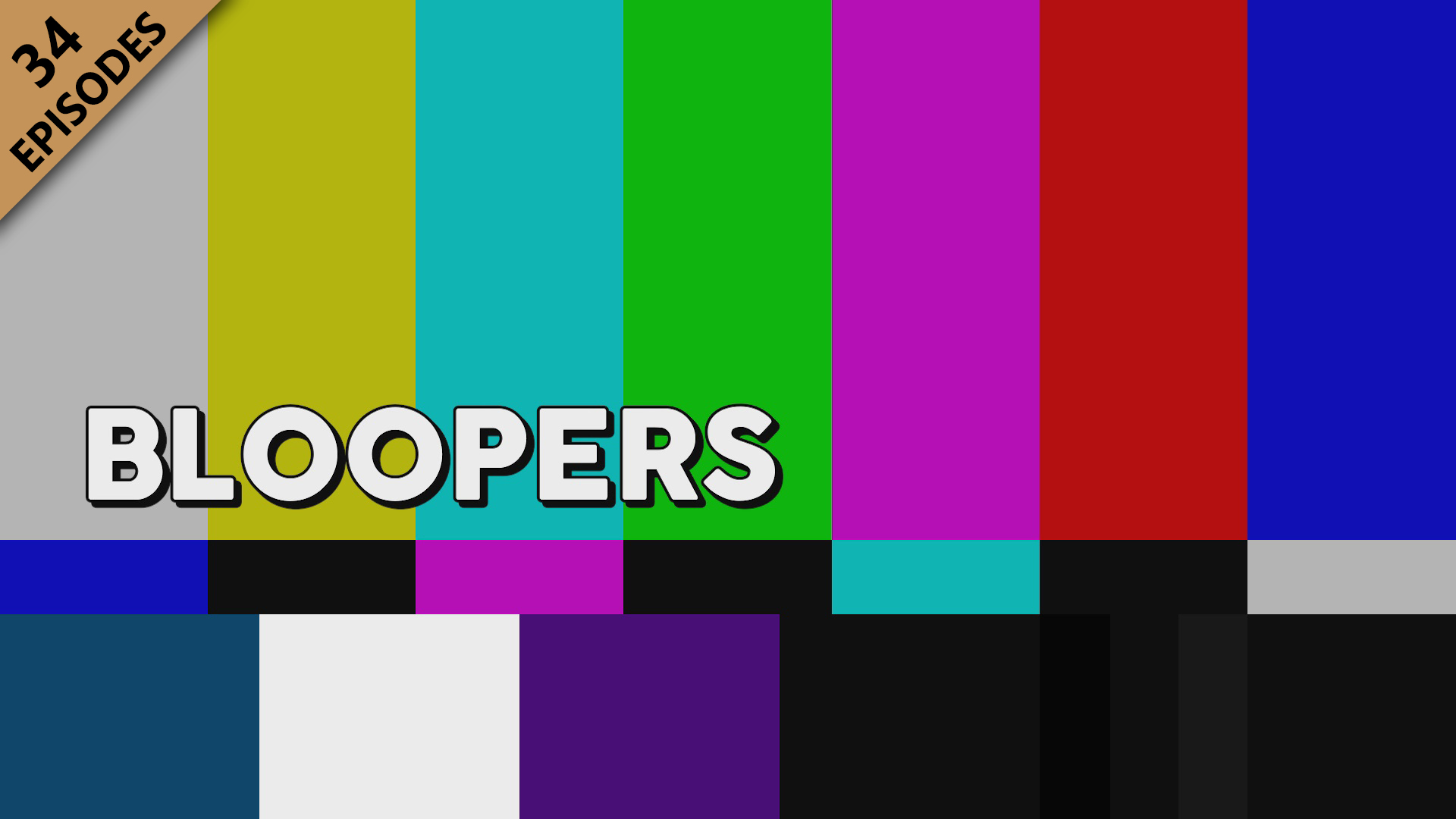 We're far from perfect, and sometimes our videos require more than 1 take...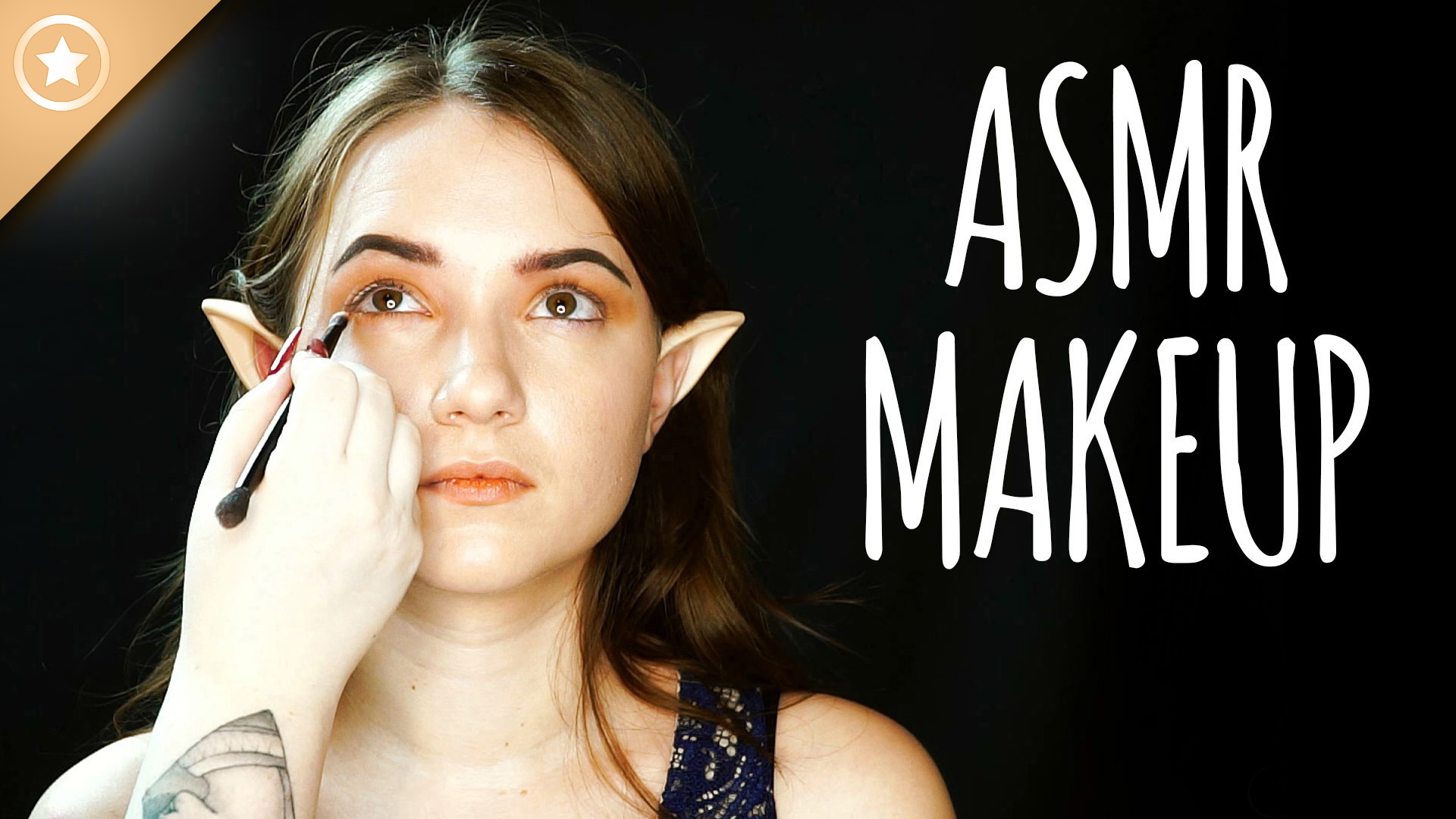 This relaxing series is all about makeup! From tutorials to relaxing skin care routines and roleplays, this series is packed full of ASMR triggers guaranteed to give you the tingles.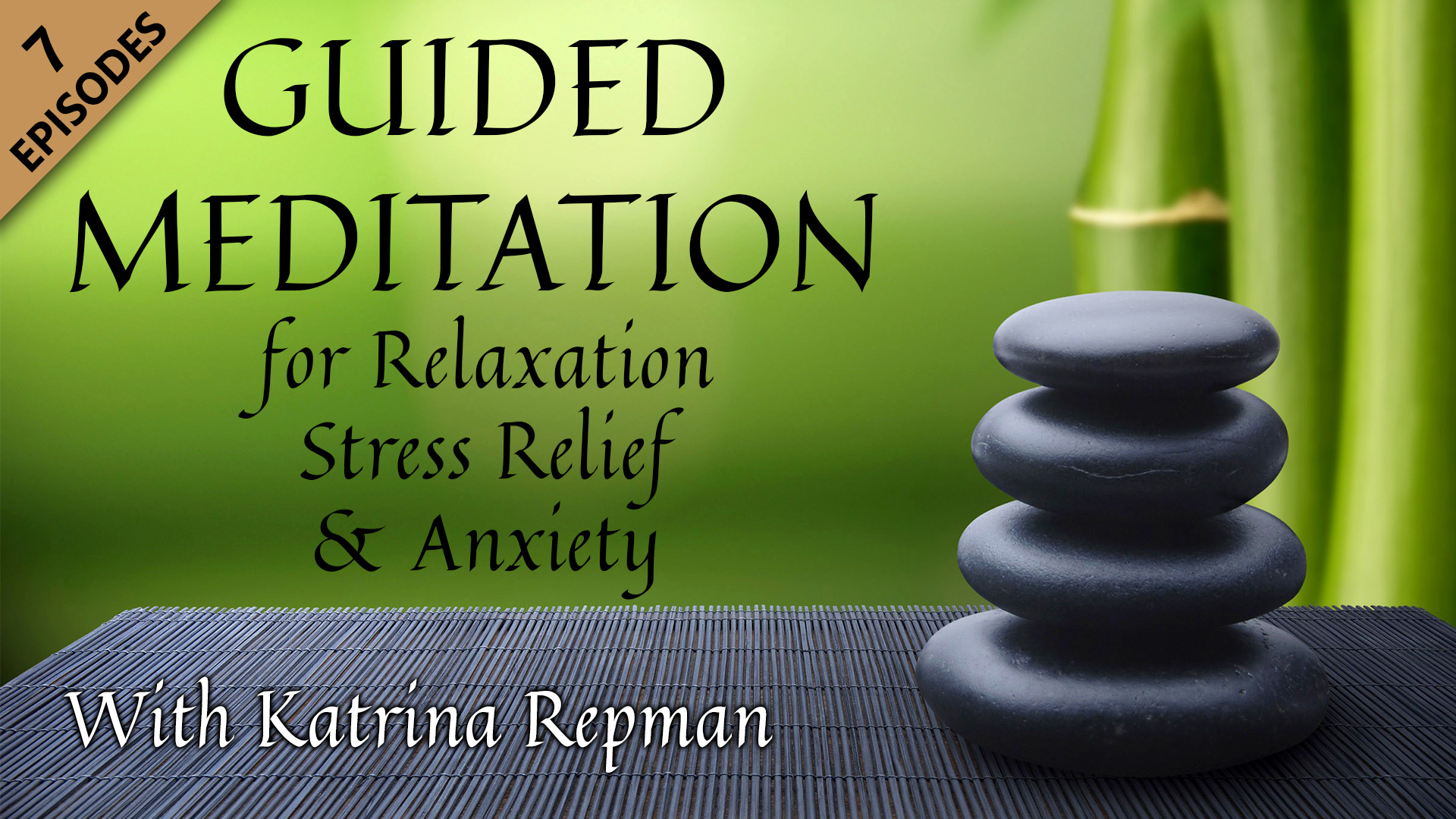 Ease you stress, calm your mind and reduce anxiety w/ these beginners guided meditations w/ Katrina Repman. These are designed to help you relax, feel centered or even your clam your mind so you can sleep. These are also good for help with depression, insomnia and calming the mind to help you sleep.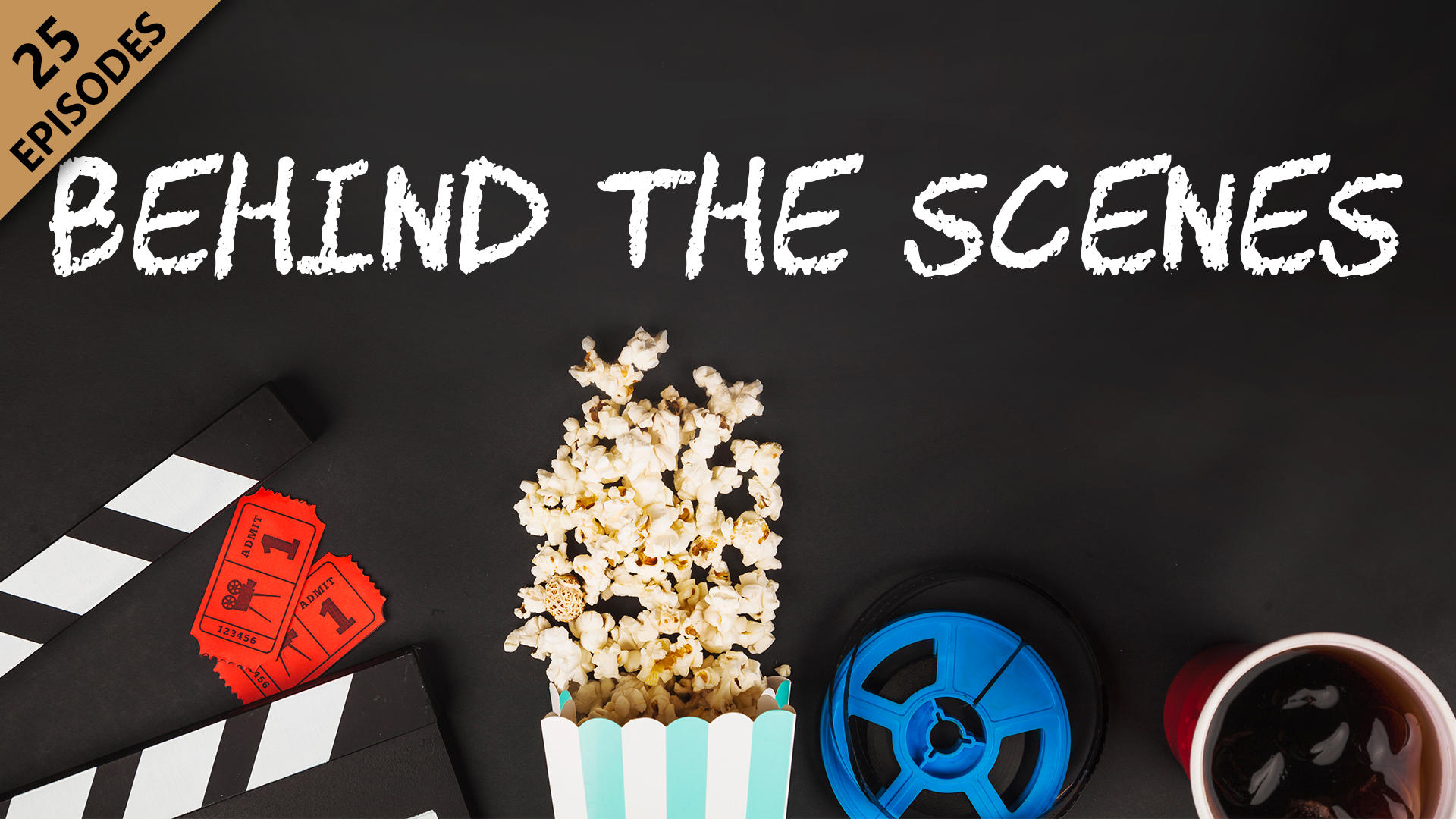 Want to know how Psychetruth runs? Want to see how we set up a shoot or the equipment we use? Then look no further! In this series we'll take you behind the scenes with your favorite presenters and show you how we operate.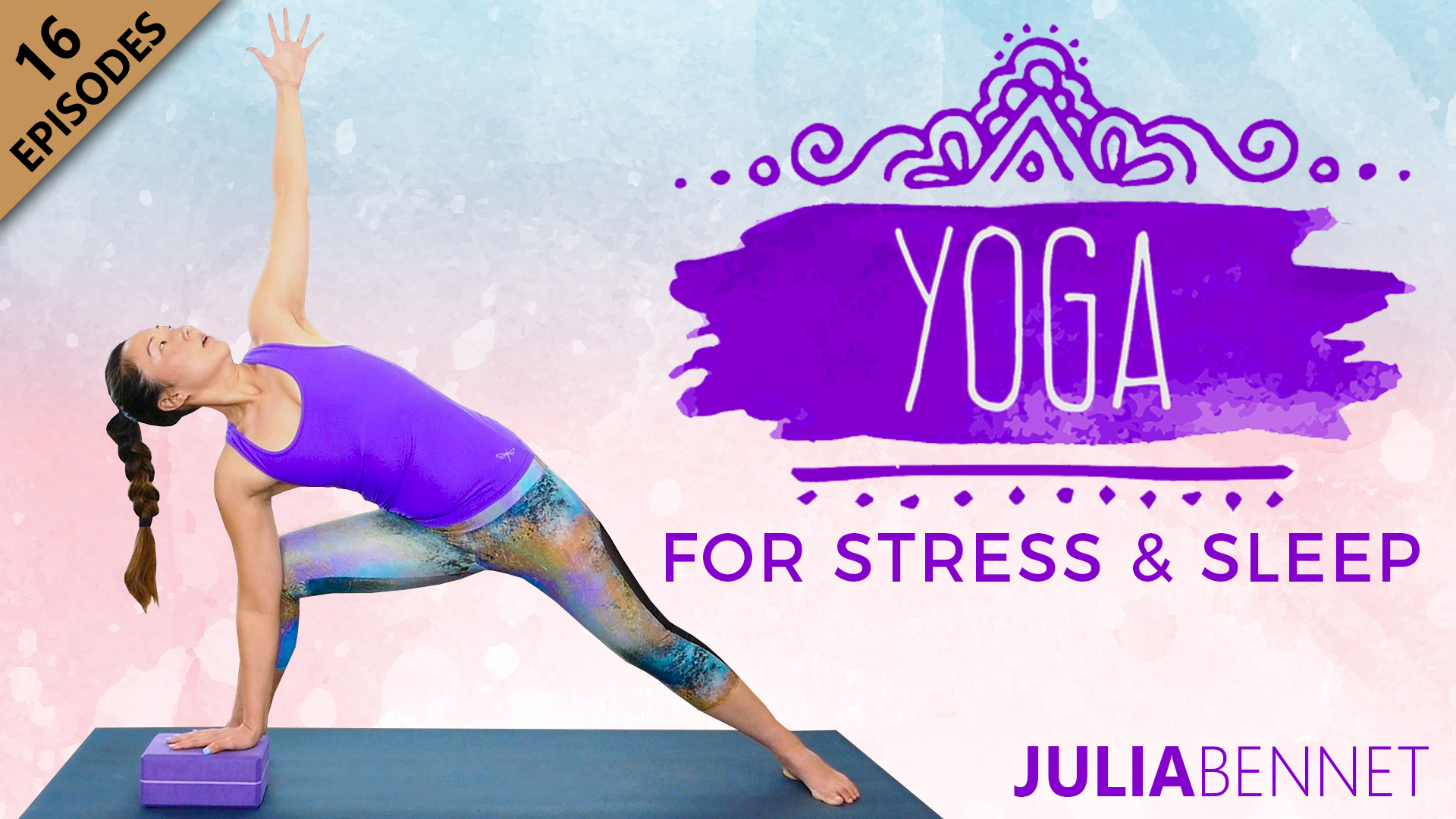 Join Julia Bennett in this yoga series where she shares some relaxing flows to help you relieve stress, tension and anxiety. These flows are great for all levels and can be easily done first thing in the morning or last thing at night before bed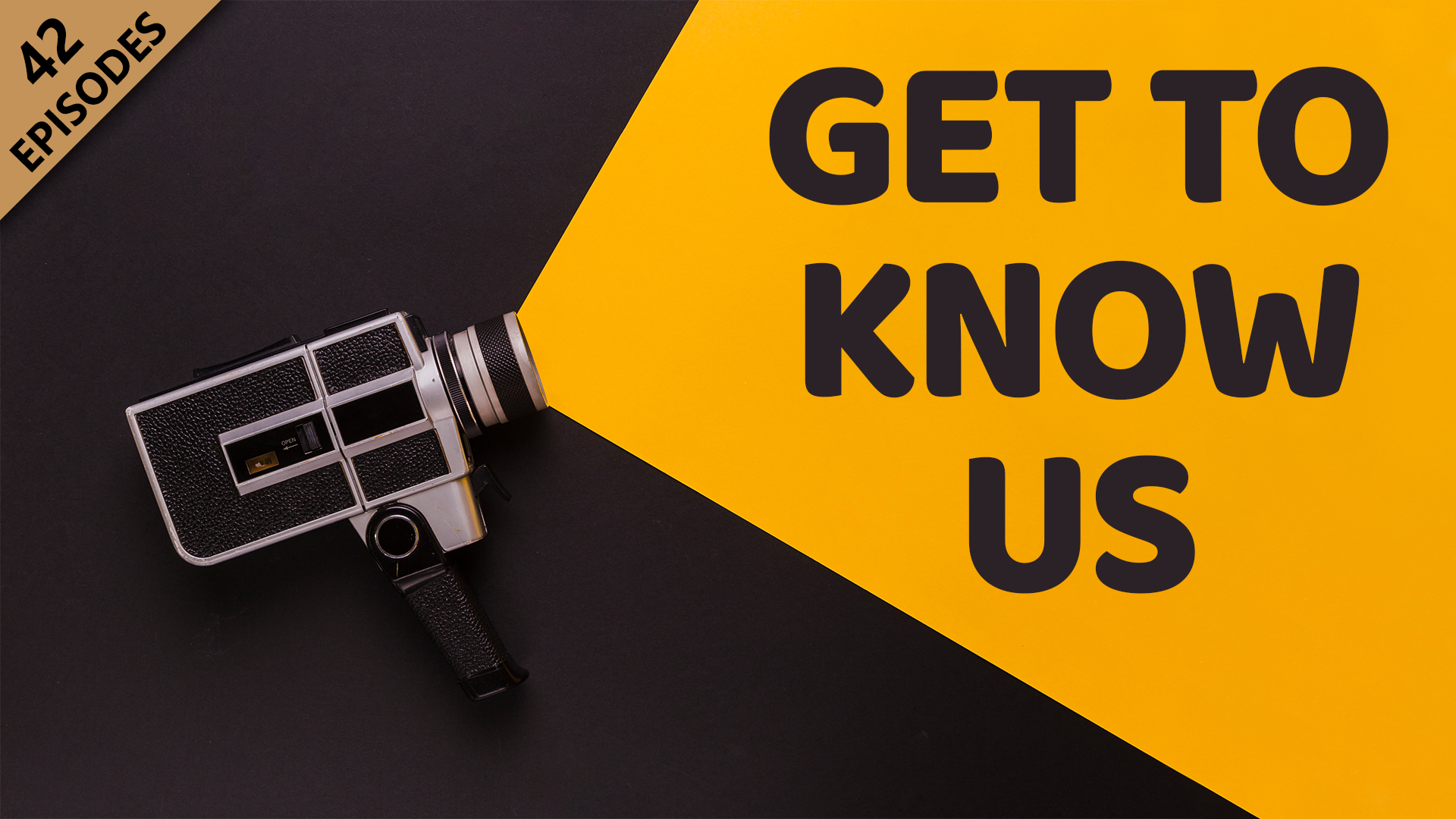 Get to know your favorite presenters a little better in this series of interviews, bloopers, behind the scenes and vlog style updates.