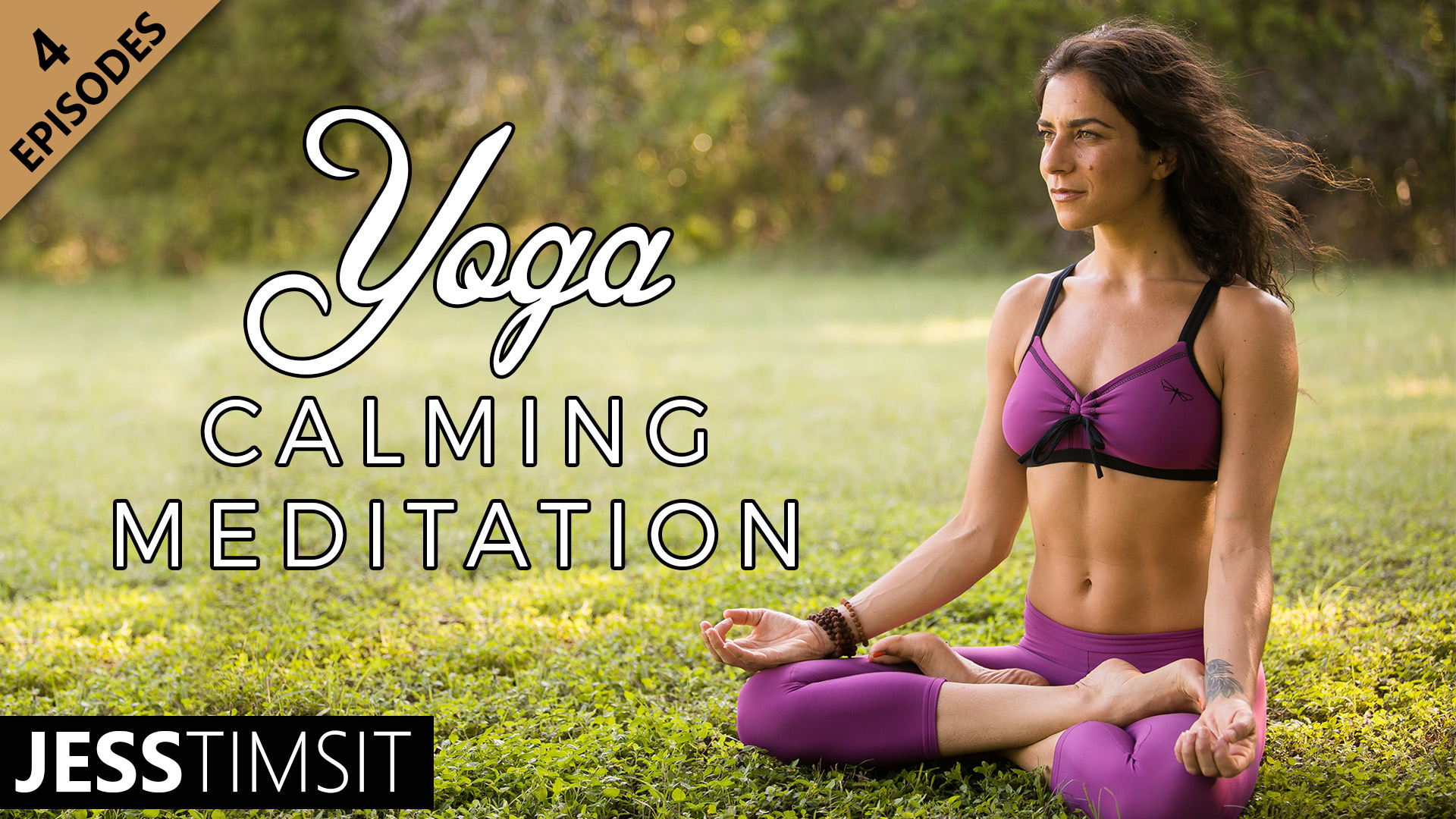 Yoga Calming Meditation
Do you suffer from stress and anxiety? Most people do, and this series is perfect for helping alleviate some of those issues by combining breathing exercises, yoga and meditation for the ultimate stress relief.
Tags: Bronze
You may also like after: Yoga Calming Meditation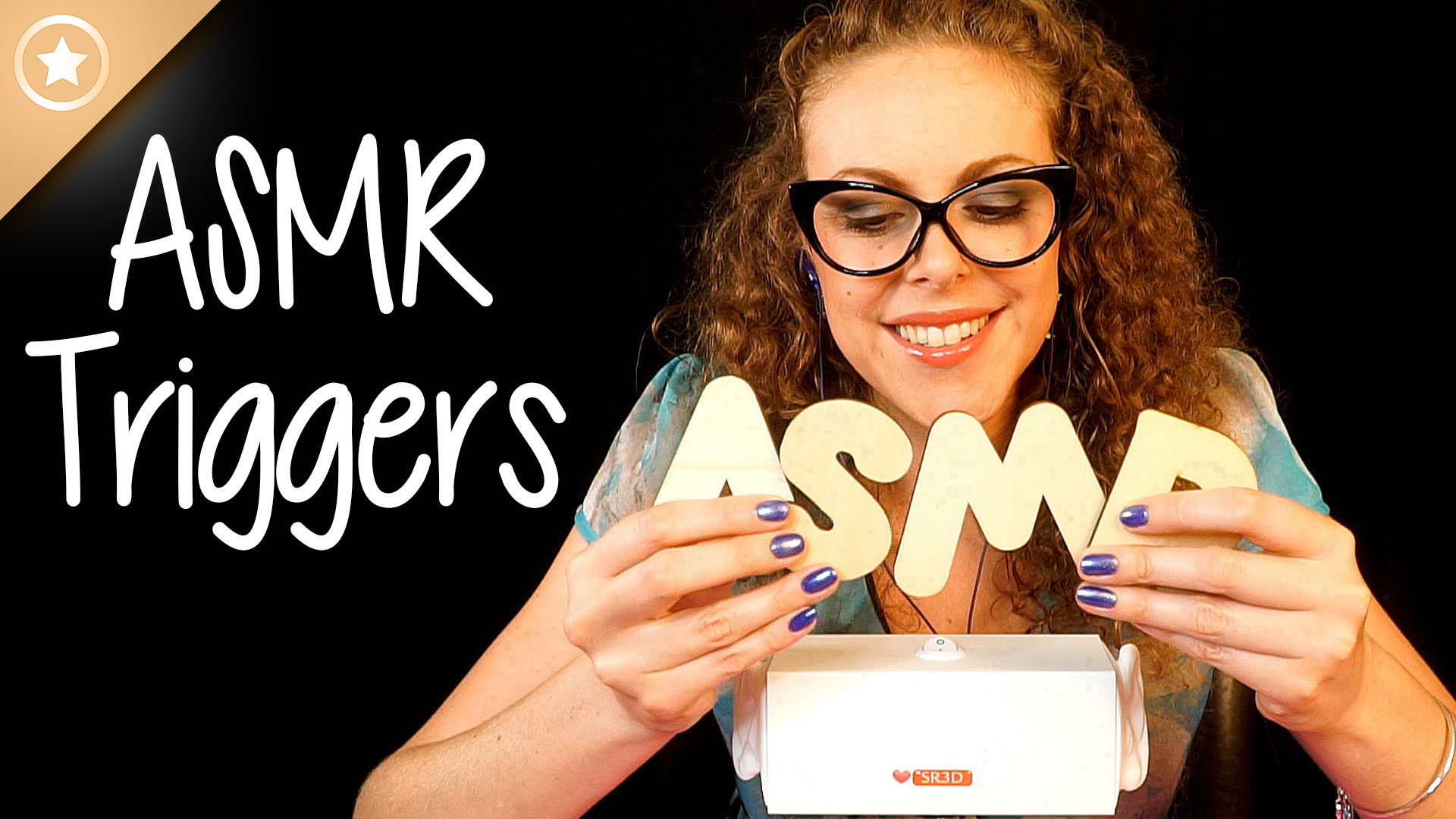 This ASMR series has it all from tapping to trigger words, and is perfect for those of you that have trouble sleeping or just want to wind down and relax.