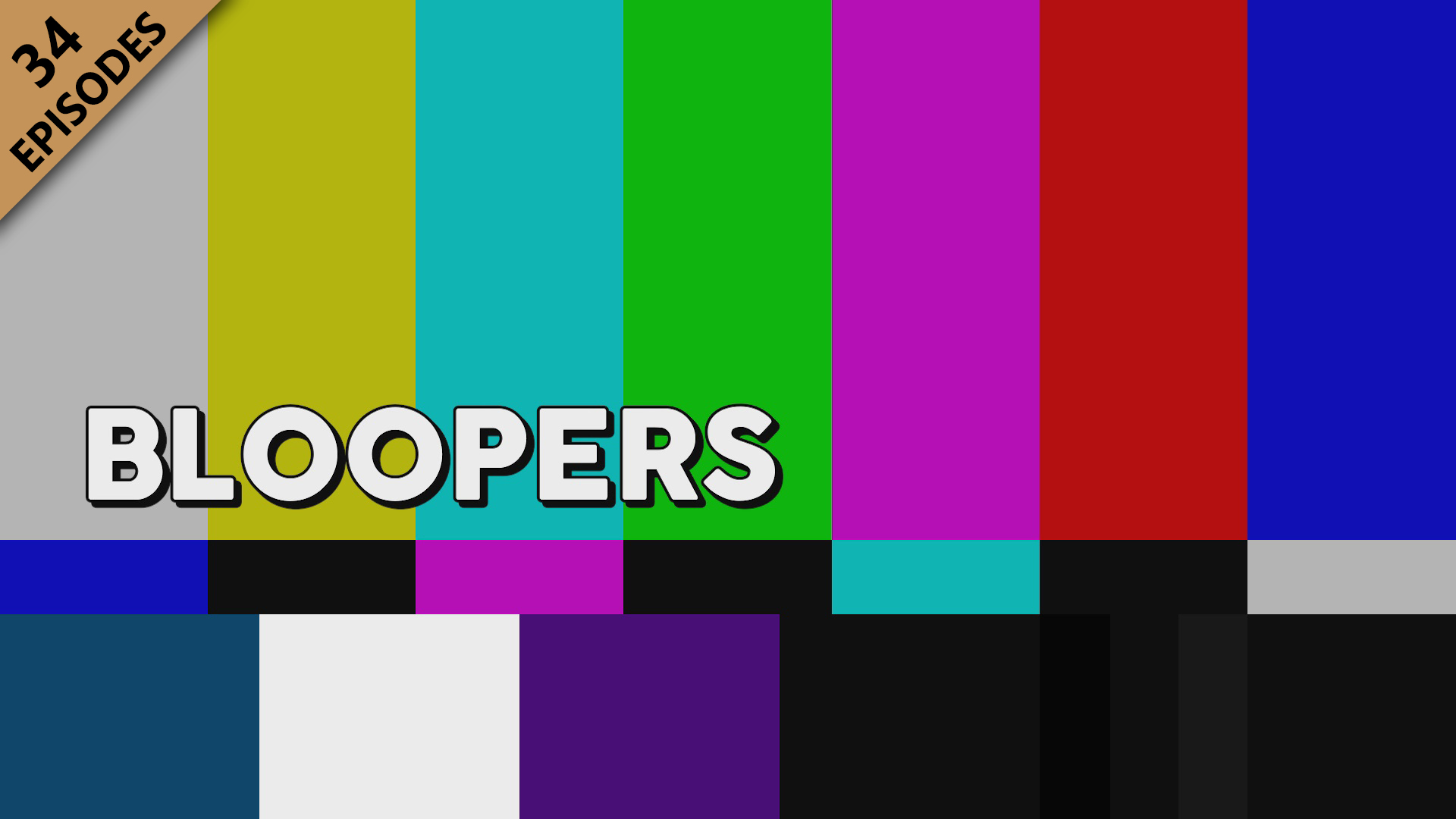 We're far from perfect, and sometimes our videos require more than 1 take...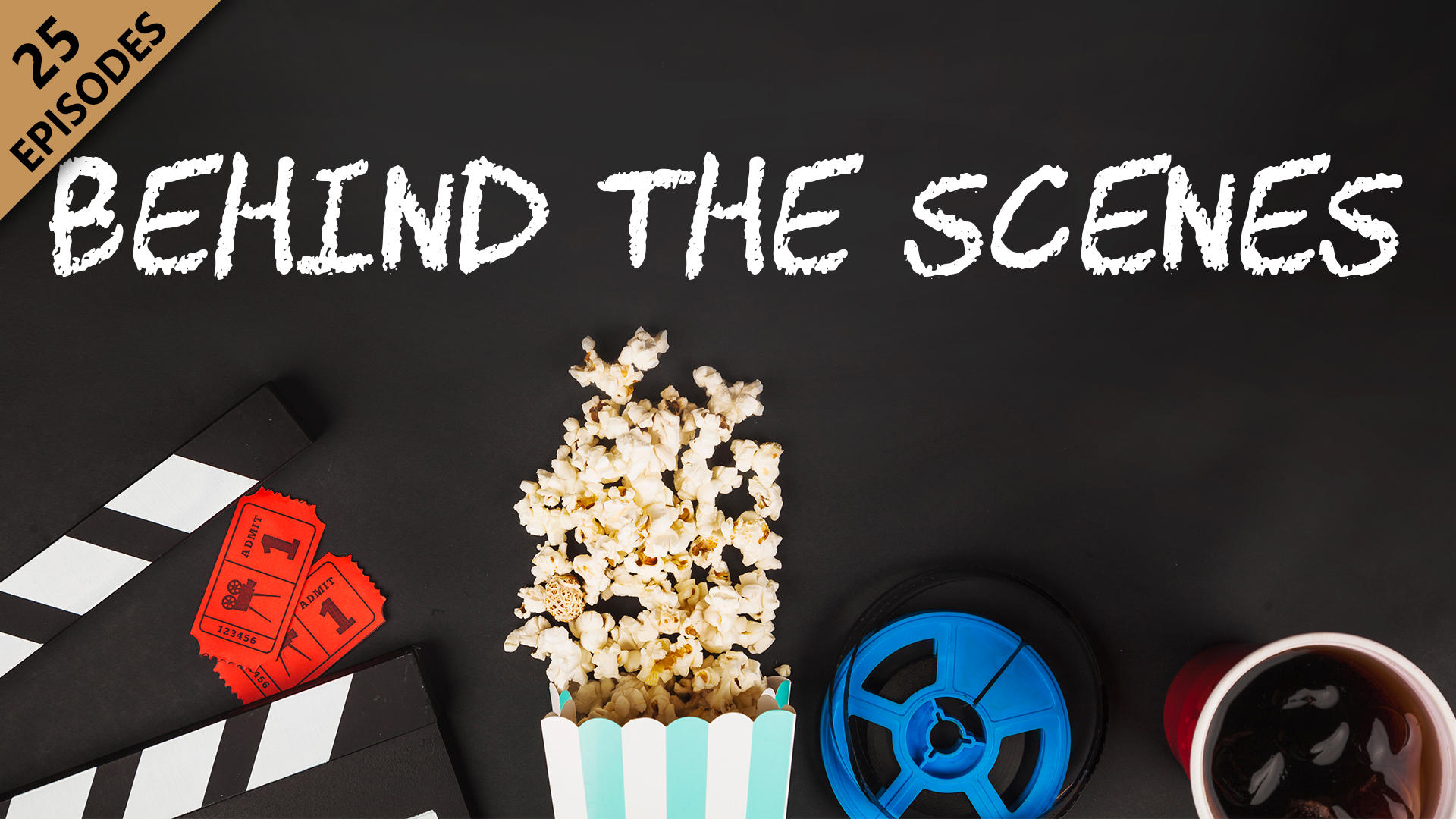 Want to know how Psychetruth runs? Want to see how we set up a shoot or the equipment we use? Then look no further! In this series we'll take you behind the scenes with your favorite presenters and show you how we operate.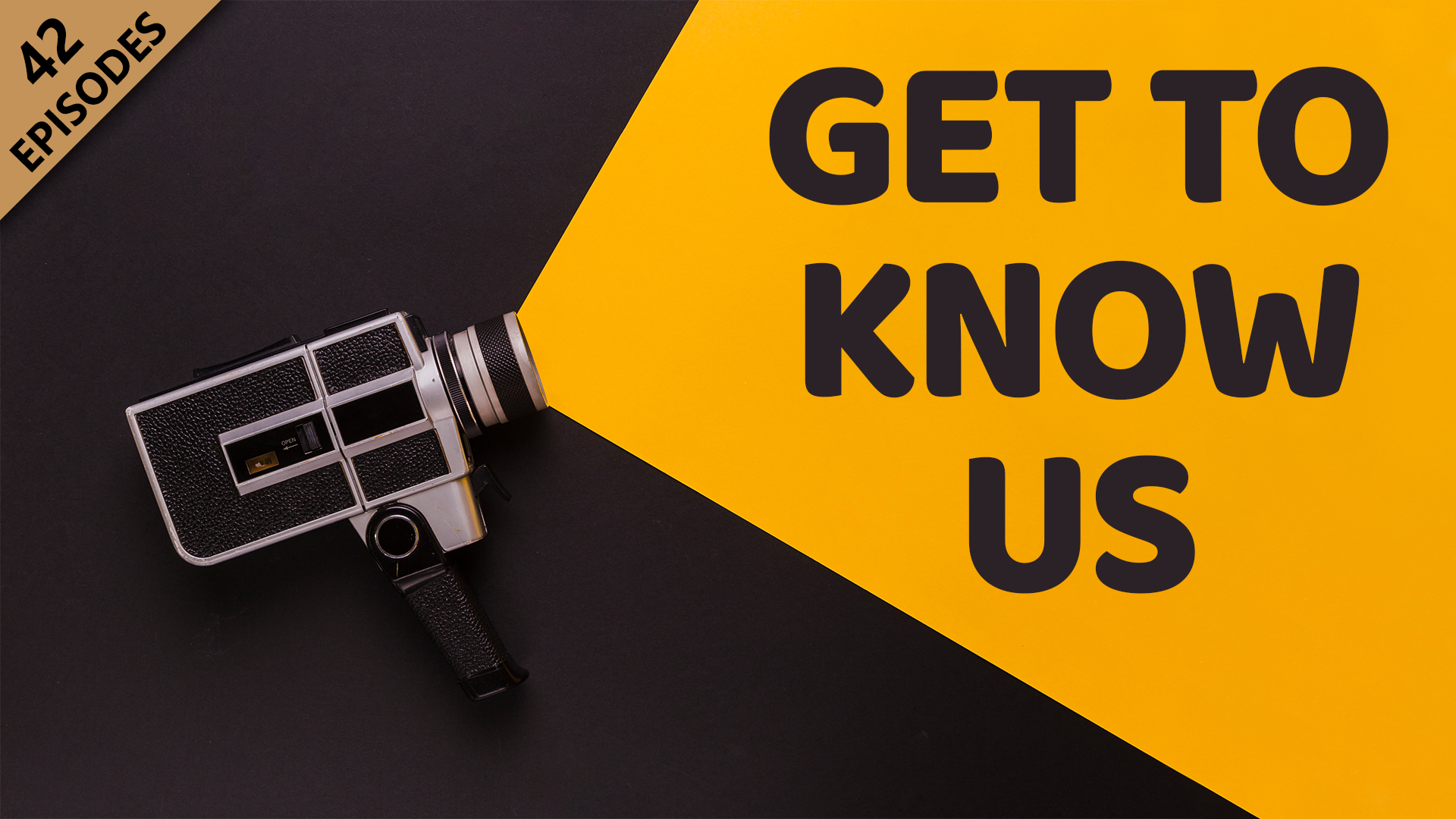 Get to know your favorite presenters a little better in this series of interviews, bloopers, behind the scenes and vlog style updates.